Custom Matte Labels
Custom Printed Matte Labels
Matte labels offer a more subtle look while still maintaining a high quality finish like other label products. These labels are a great choice for many label buyers since they can be printed in different styles, like natural or modern, and for a variety of markets. Additionally, they're a cost-effective material making it suitable for big or small label projects. Due to their versatility, they are the perfect canvas to enhance label artwork.
Download our custom labels white paper for trends and insights.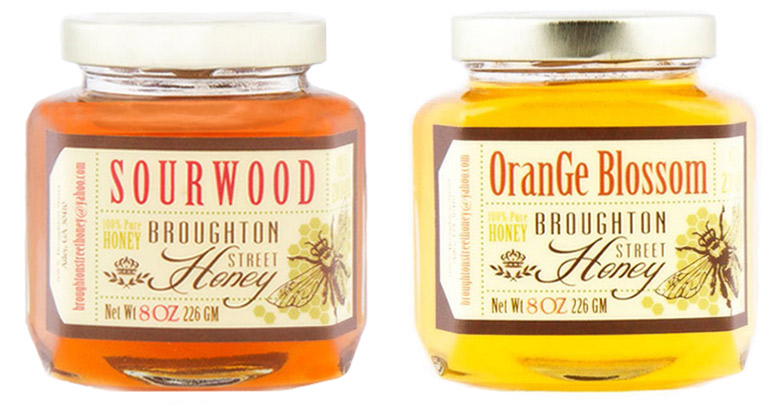 Clear Labels are Perfect For Containers
Many products in the bath and beauty market use clear matte labels because the material protects against creamy and runny product contents typical of soaps, lotions, and cosmetics.
Not only that, but these labels can be used to enhance packaging since they can create a seamless "no label" look when paired with matte finish bottles/containers. Clear and white matte labels are effective for achieving a more natural, down-to-earth look for products, especially those that are "organic" and "natural." Shiny, glossy labels may not be best suited for an All-Natural product and brand. The natural look can really bring your product to match your brand with a smooth and seamless no-label look.
This label material really shines in bath and beauty products, but they are also popular in food, beverage, and health.
A Rustic Look
Food and wine labels can really shine with an unmatched rustic look. Unlike glossy labels which are shiny and smooth, matte labels have a dull, subtle finish which pairs well with rustic label artwork. These labels have an understated elegance that complements rustic label artwork and stands out in a sea of flashy packaging. We can print them on paper or film material depending on your budget and durability needs.
Get an instant online quote now! For more information, please call 1-800-475-2235 or email sales@consolidatedlabel.com.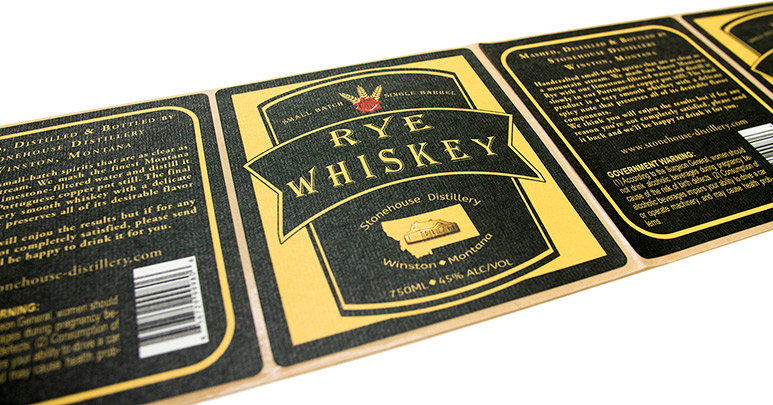 Further Reading
Call today to speak with a specialist about your unique project.
Or try our online instant pricing calculator.
Get Pricing