Custom Barcode Labels
Identify Products with Custom Barcode Labels
Barcode labels are unique product identifiers that allow manufacturers and retailers to quickly communicate product information between each other and internal departments.
We use only the highest quality label materials, inks and finishes to ensure you get the best barcode labels possible so they always scan.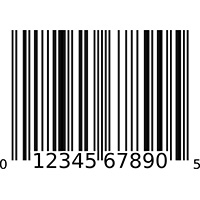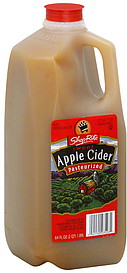 Different Types of Barcodes
There are different types of barcodes you can use but the most common U.S. barcode is UPC (Universal Product Code). To get any kind of UPC barcode, you must first obtain a unique GS1 Company Prefix by joining GS1.
Please click here for more detailed information on GS1 and UPCs.
Things You Should Know
In order for your barcode labels to be read by a scanner, they must be printed in black or a single dark color because red and white-colored barcodes won't be read by the scanner. Barcodes must also be a minimum height of .625 (5/8ths) by 1.25 wide. You can get custom barcodes assigned to your product(s) by contacting GS1. Please note that each individual product, manufacturer, and product type/quantity has a designated UPC. We also offer 'blank die-cut thermal transfer' or 'direct thermal labels' if you need to print your own consecutive numbered barcodes – perfect for keeping track of inventory.
We are proud to have the following certifications for our facility: ISO 9001:2008, L.I.F.E.®, and GMI.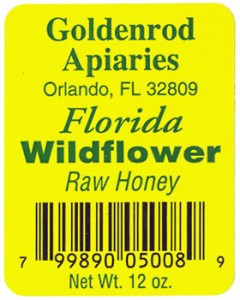 Further Reading
Call today to speak with a specialist about your unique project.
Or try our online instant pricing calculator.
Get Pricing