Custom Beverage Labels
Moisture-Resistant Beverage Labels For Any Market
Beverage labels often have to stand up to the challenges of moisture, friction, product contents, and varying temperatures. Certainly we take into consideration all of the things your labels will face so your beverage product makes a better first impression with thirsty customers. Film labels are a popular option for beverages because they're highly resistant to moisture and abrasion. Whether you need to label a juice or wine bottle, we have a wide selection of materials and cutting dies to create a beautiful label solution. Get started on your labels today by getting an instant online quote! For more information, please call us at 1-800-475-2235 or email sales@consolidatedlabel.com.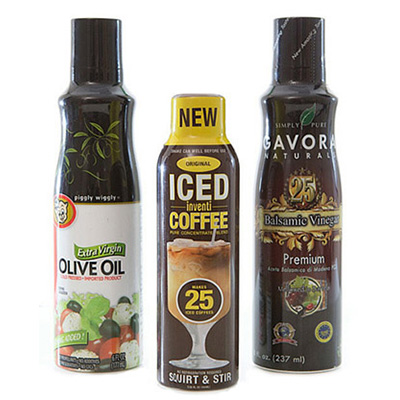 Attention Grabbing Shrink Sleeve Labels
One way you can make your beverage product stand out in almost any environment is with custom shrink sleeves. These are a type of label that completely covers the surface of the container or bottle.
Growing in popularity in various industries, shrink sleeves look good on beverage products with a unique shape or eye-catching design. Because of its 360-degree graphics, it can add visual interest to products. Not only do they look great, but they're also extremely durable too. Printed on film material, shrink sleeves are resistant to moisture, abrasion, and friction.
Further Reading
Call today to speak with a specialist about your unique project.
Or try our online instant pricing calculator.
Get Pricing