Custom Bath and Beauty Labels
Professional Label Printing for the Bath & Beauty Industry
We print all kinds of bath and beauty labels from cosmetics and soaps, to shampoos and lotions. We care about the quality of your labels. As a result, we offer different materials and printing techniques to make your product stand out on store shelves and online. Humid environments (like showers and bathrooms) can make labels deteriorate fast. Consequently, we carry a variety of durable label materials so your labels don't fade, bleed, or smudge.
FDA Guidelines and Regulations
The FDA regulates products in this world under the Federal Food, Drug, and Cosmetics Act. Although your product does not have to be approved before market, it also must be labeled correctly. For more information on the FDA guidelines and regulations, visit the FDA Cosmetics Fact Sheet.
More Bath & Beauty Labels:
Candle Labels · Cosmetic Labels · Lotion Labels · Soap Labels · Lip Balm Labels · Sunscreen Labels · Shampoo Labels · Essential Oil Labels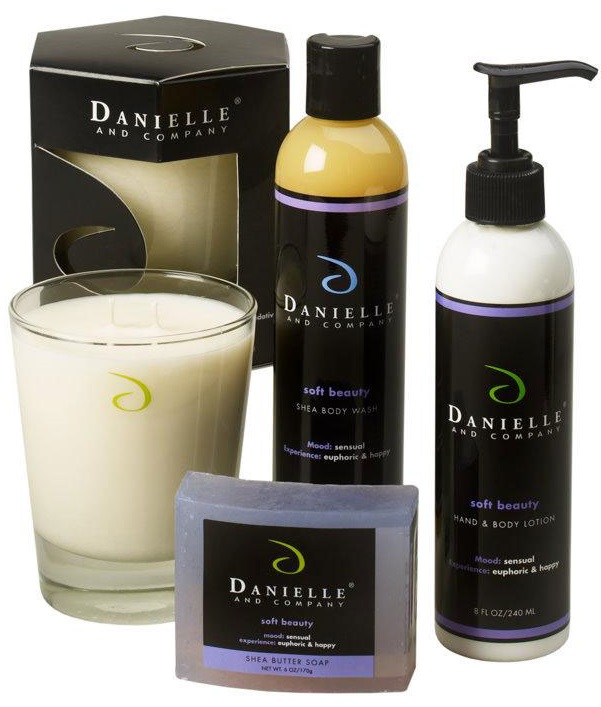 Tips for Bath and Beauty Labels
From printing to materials, there are a multitude of ways to achieve the right labels for your bath and beauty product.
Digital printing is ideal if you have multiple label versions or need short run labels. For larger orders, flexographic printing is the way to go for a lower cost per label.
Attract consumers with clear labels that allow the product or its contents to be seen through parts of the design. As a result, clear labels can also give a "no-label look" so the product becomes more of the focus.
Identifying unique product benefits or specialty ingredients (like organic oils, fruit extracts, etc.) can make your product more appealing to consumers. For instance, organic and natural ingredients are a major trend in the bath and beauty market.
Further Reading
Call today to speak with a specialist about your unique project.
Or try our online instant pricing calculator.
Get Pricing