Custom Health Labels
Your Printing Partner for FDA Compliant Health Labels
When getting printed labels for any type of health product, they must satisfy FDA guidelines for quality and safety. Complying with health label regulations can be a complex process that your dedicated customer service rep can better help you understand whether you're a first-time label buyer or want to update your current labels.
We've built our internal processes to comply with FDA regulations and other standards for quality to make sure your custom labels crisply print with FDA approved materials. Not only do we keep compliance top of mind, we offer a variety of print processes and customization options to achieve great-looking labels.
Start on your labels with an instant online quote! For more information, call us at 1-800-475-2235 or email sales@consolidatedlabel.com.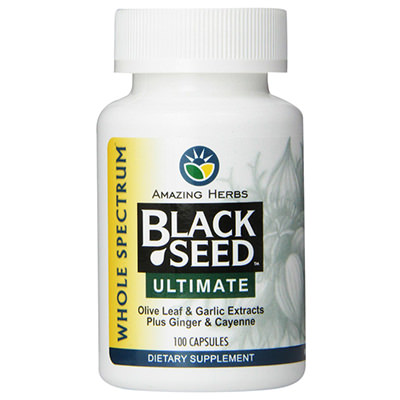 Make a Statement with Your Health Labels
We have produced millions of health labels for many customers across multiple industries. Getting beautiful custom labels that adhere to FDA guidelines is easier when you have a knowledgeable label printing company. Especially one with high-quality materials and processes behind you. We also offer a variety of printing techniques, cutting dies, and label materials so your labels not only look great but perform the way you need.
Download our white paper to see how to attract more customers by upgrading your custom labels!
How Multi-Layer Labels Can Help
Your health product label needs to communicate a lot of information to consumers whether it's instructions, dosage, manufacturer/distributor information, multiple languages, etc. In short, a great way to include additional statements is with multi-layer labels.
Also known as expanded content labels, multi-layer labels allow you to provide more information to consumers. This is also without adding much bulk to a product's packaging.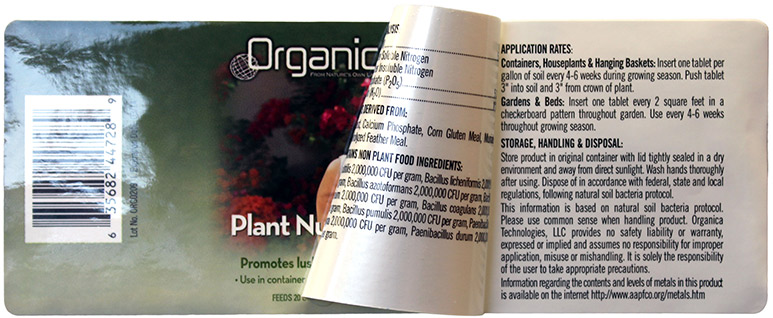 Further Reading
Call today to speak with a specialist about your unique project.
Or try our online instant pricing calculator.
Get Pricing