Custom Cosmetic & Makeup Labels
Get Your Cosmetic Product Noticed with Beautiful Labels
We always take into account constant handling and varying temperatures when we print makeup and cosmetic labels. We understand how important quality labels are for selling products. A critical element to labeling small products (e.g. lip balms, mascara tubes, pencils) is having a tight wrap when the label is applied. That's why we carry a large selection of custom cutting dies so your label's shape can fit perfectly onto the container.
Start on your labels with our online quote tool! For more information, please call 1-800-475-2235 or email sales@consolidatedlabel.com.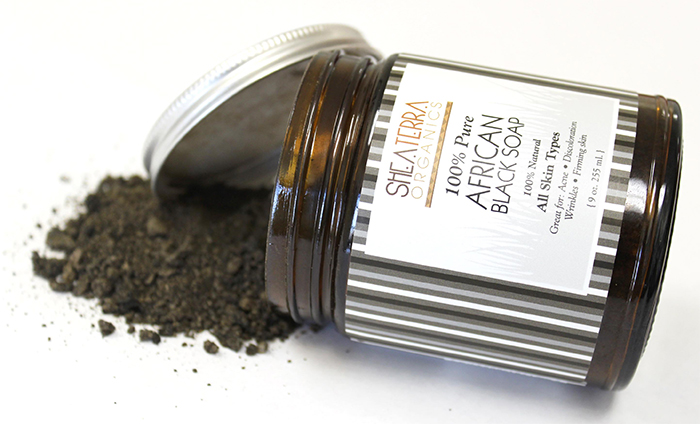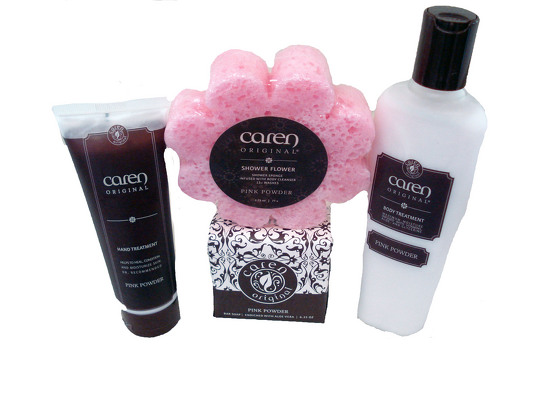 Make Your Brand and Product Stand Out
To make your makeup and cosmetic labels more noticeable and attractive, you should have a design that captures your company's identity and speaks to your customers. Here are some ways to make your labels more appealing:
Our clear label stock can achieve an elegant "no label look" that is popular in the bath and beauty market.
Give your cosmetic product a high-end luster with custom foil labels or cold-foil stamping for a metallic accent.
You can use eco-friendly labels and stocks made from renewable materials to help brand your cosmetic product as "green" or natural.
How to Read a Cosmetic Label
Learning what consumers look for when reading these labels is important for your business. Any cosmetics sold in the United States have standards from the Food and Drug Administration (FDA). The FDA requires cosmetic labeling with its INCI names. However, most consumers that buy cosmetics often forget to read the label and know little to nothing about the products they're putting on their skin. "INCI" is an acronym that stands for International Nomenclature of Cosmetic Ingredients, a system of names for ingredients, botanicals, and chemicals used for the manufacture of cosmetics and personal care products.
Download our white paper to see how to attract more customers by upgrading your labels.
Further Reading
Call today to speak with a specialist about your unique project.
Or try our online instant pricing calculator.
Get Pricing