Custom Fruit & Produce Labels
FDA Compliant Produce Labels and Stickers
Printing custom fruit and produce labels can be a complex process. Whether you need a tomato label or apple sticker, they have to withstand varying temperatures, constant handling, moisture, and more. Although we print with FDA-approved materials, that does not compromise quality. Your labels will always have crisp graphics and vibrant colors. For added shelf appeal, keep in mind current food trends. Fat-free, low-sodium or GMO labeling are important when marketing your product's benefits. Start your fruit and produce labels with an instant online quote!
Download our custom labels white paper for trends and insights.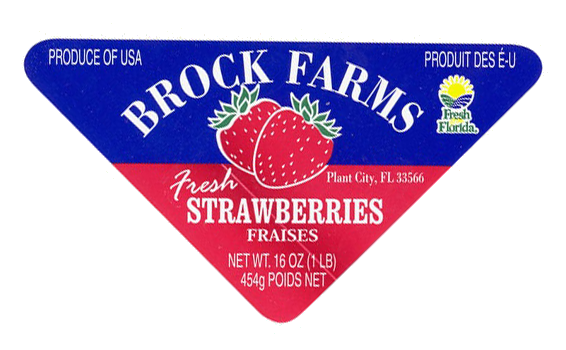 Sticker Labels for Produce
A popular type of label we make for this market segment is sticker labels. These labels have a soluble adhesive and can fit onto small pieces of fruit and produce. We use a removable adhesive so your stickers can be peeled off with ease. Child safety is always a concern for us when printing stickers. We send our materials out to a third-party lab to get it tested before printing. Glossy white paper is a popular material for stickers since they're cost-effective without sacrificing quality.
Creating a Natural and Organic Look
More consumers continue to favor whole-food and natural options. We typically see customers use a couple of different options for these Organic type products. Clear labels are a great option to emphasize the natural aspects of your food product. Also, food labels can really shine with an unmatched rustic look. Unlike glossy labels which are shiny and smooth, using matte labels adds a dull, subtle finish which pairs well with "natural" label artwork.
We have food-safe materials available in-stock and ready to go for your custom fruit and produce labels.
Get an instant online quote now! For more information, please call 1-800-475-2235 or email sales@consolidatedlabel.com.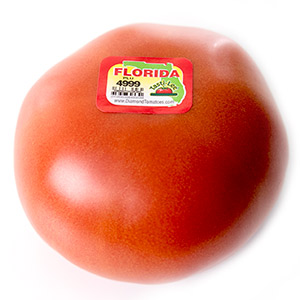 Further Reading
Call today to speak with a specialist about your unique project.
Or try our online instant pricing calculator.
Get Pricing