Candle Labels
Custom Candle Labels
Your candle's scent isn't the only thing that should be appealing – custom candle labels are a great way to capture your brand's identity so your product can be memorable and attractive to consumers. Printing labels for candles is different from other products because they have to withstand fluctuating temperatures. We can help you choose the right material and adhesive so your label looks great throughout the product's lifespan. Check out our design tips for cautionary candle labels so consumers can get accurate product information.
Get started on your labels with an instant online quote! For more information, please call 1-800-475-2235 or email sales@consolidatedlabel.com.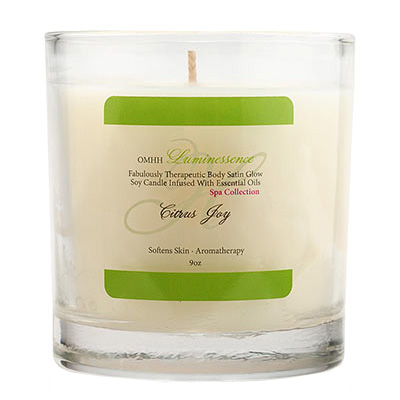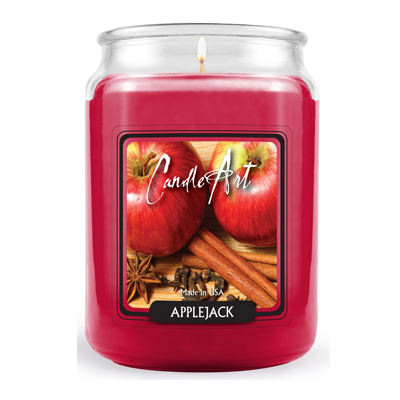 Adding Design Appeal to Candle Labels
Candle labels are often applied directly to jars, tins, and wrapping papers, giving you quite a bit of creative freedom with the design. However, labeling issues can occur with candle products because some scents can cause label discoloration. Your dedicated customer service representative can help you choose the right combination of materials for durable, beautiful labels.
Download our white paper to see how to attract more customers by upgrading your custom labels!
Call today to speak with a specialist about your unique project.
Or try our online instant pricing calculator.