Cosmetic Labels and Makeup Labels
Get Your Cosmetic Product Noticed with Beautiful Labels
We always take into account constant handling and varying temperatures when we print makeup and cosmetic labels because we understand how important quality labels are for selling products. A critical element to labeling small products (e.g. lip balms, mascara tubes, pencils) is having a tight wrap when the label is applied. That's why we carry a large selection of custom cutting dies so your label's shape can fit perfectly onto the container.
Get started on your labels with our online quote tool! For more information, please call 1-800-475-2235 or email sales@consolidatedlabel.com.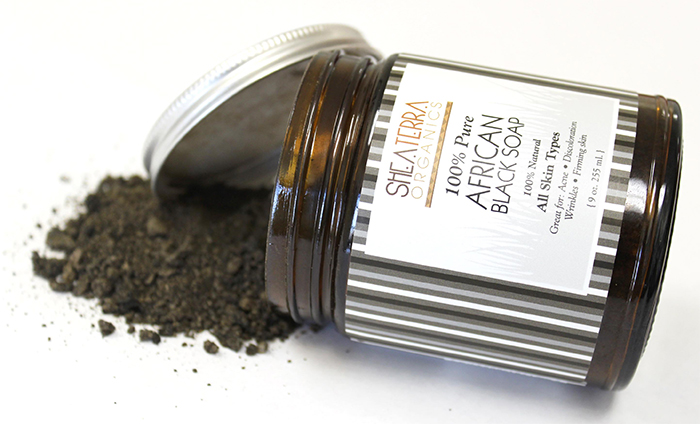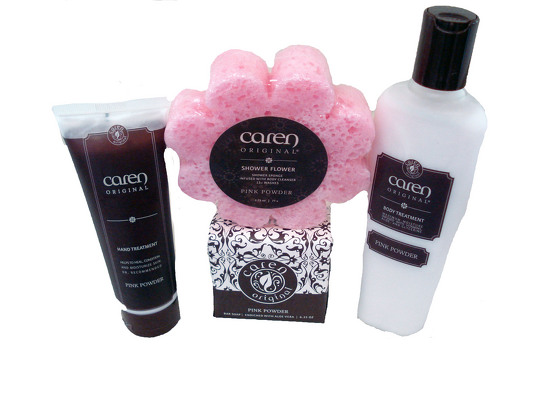 Make Your Brand and Product Stand Out
To make your makeup and cosmetic labels more noticeable and attractive, you should have a design that captures your company's identity and speaks to your customers. Here are some ways to make your labels more appealing:
Download our white paper to see how to attract more customers by upgrading your labels.
Call today to speak with a specialist about your unique project.
Or try our online instant pricing calculator.