Flexible Packaging – Packets, Wrappers, Sachets & More
Flexible Packaging: A Convenient Packaging Solution For Travel & Single-Use
Give your customers the convenience to enjoy your product on the go with flexible packaging that can bend, fold and store almost anywhere.
In recent years, there has been a stronger demand for packets, sachets, wrappers, and pouches because it provides more traveling options without sacrificing design and durability.
Please note that we only print flexible packaging – to package your product, you will need to have packaging equipment or a co-packer to form, fill, and seal the material.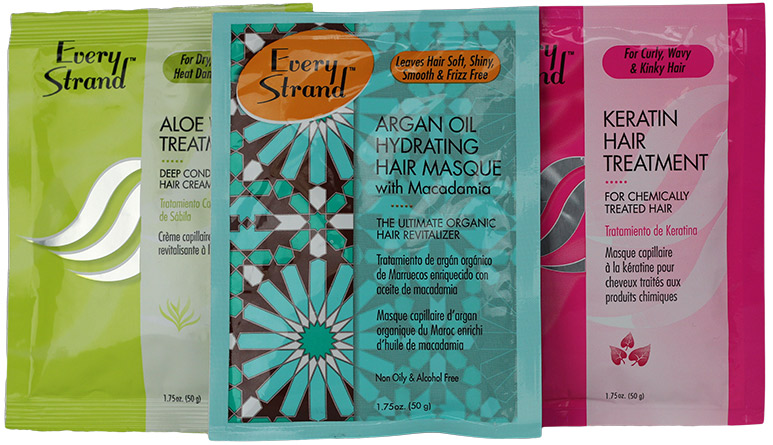 Contact Us For Flexible Packaging
Flexible packaging requires no actual label as the graphics and information print directly onto the packaging material. Not only do they showcase high-quality graphics, but the packaging also protects the contents from foreign substances with an air-tight seal.
We offer FDA-approved finishes to further prevent moisture from making your product damaged and unusable.
Flexible packaging offers optimization for convenience and superior barrier protection, such as seal quality and tolerance to microwave oven temperatures.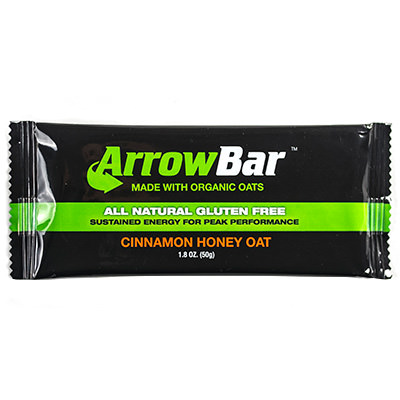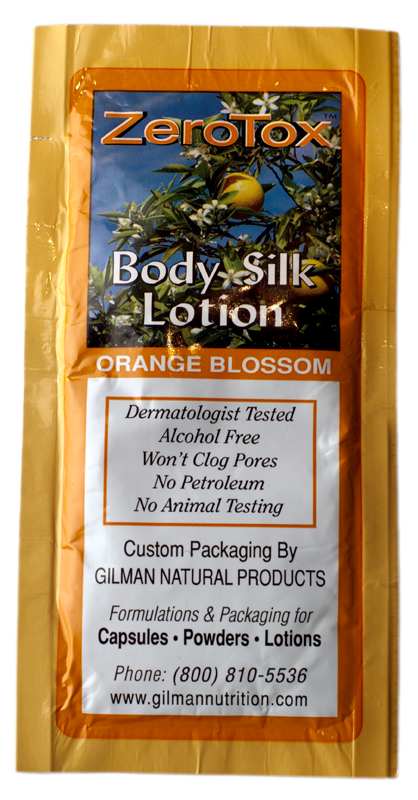 Stick Packs
Stick packs are a new and exciting type of flexible packaging. Named for its long and slender shape, stick packs are a type of vertical form, fill and seal (FFS) pouching. FSS pouch packaging requires an automated assembly-line machine which constructs plastic bags out of the flat roll of printed packs (while simultaneously filling the bags with your product) then seals the bags.
Customers often use these packages for single-serving drink mixes. The shape is convenient for consumers to pour contents into a narrow opening, such as a water bottle. Since it's smaller than a sugar pack, another added benefit is the reduced impact on the environment. These packs are so small that we're able to print them more quickly, keeping the costs per-stick pack low.
For more information or to request a quote, please call us at 1-800-475-2235 or fill out the contact form above.
Call today to speak with a specialist about your unique project.
Or try our online instant pricing calculator.