Cold Foil Stamping For Custom Labels
Make Your Labels Shine With 'Cold' Foil
Elevate your label design with cold foil stamping, a popular printing technique that's used to add metallic touches to custom labels and stickers. Unlike hot foil which is more expensive and has limited uses, cold foil stamping can be applied to many different types of labels – even temperature sensitive material! We also offer custom foil labels printed on metalized silver paper or foil film if you want your whole label to have a metallic finish. If you're interested in getting cold foil stamping for your labels or stickers, please call us at 1-800-475-2235 or email sales@consolidatedlabel.com.
Download our white paper to see how to attract more customers by upgrading your custom labels!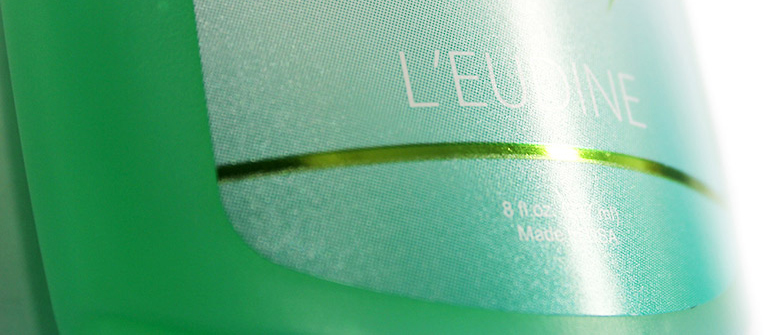 Benefits of Cold Foil Stamping
Cost effective and efficient for all order sizes, cold foil stamping is an on-press application that transfers foil film onto a surface using printing plates and a UV curing lamp (Note: we use flexographic presses for cold foil stamping). Below are some benefits of foil stamped labels:
Shelf appeal from afar – Labels with metallic and reflective elements can attract customers from a farther distance than labels with no sheen.
Won't damage heat sensitive materials – Plastic films (e.g. shrink film); non-absorbent paper and nonporous materials won't be damaged with cold foil stamping. Smooth surfaces are particularly best because it will print more evenly for enhanced label quality.
Various colors available – Cold foil stamping can do a multitude of colors beyond the standard silver and gold – we can tint your foil to any color simply by overprinting the foil area.
Call today to speak with a specialist about your unique project.
Or try our online instant pricing calculator.