Food Labels
Professional Food Label Printing
We print custom food labels every day and for over 30 years our printing expertise and quality standards have been helping customers just like you stand out in a crowded marketplace. Whether you need labels, stickers, flexible packets, or shrink sleeves, we can print what you need in accordance with FDA guidelines.
Get started on your labels today by getting an instant online quote.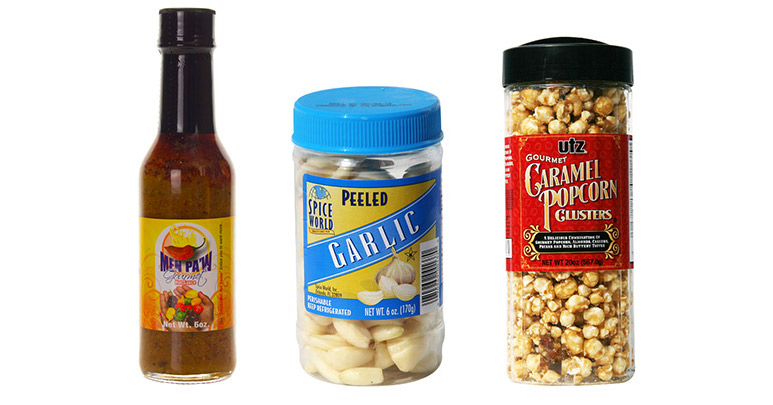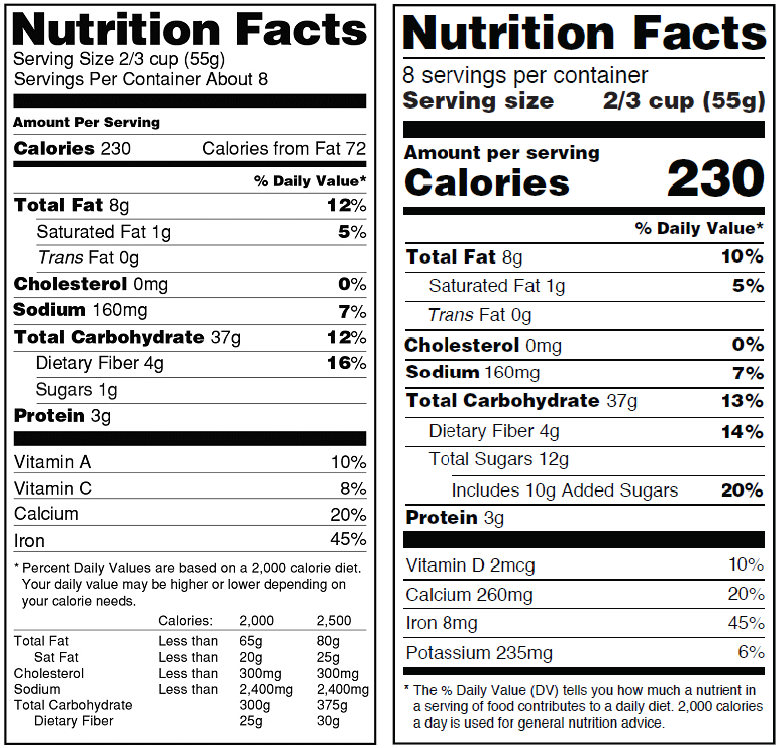 Nutrition Facts & FDA Standards
Please review the FDA's guidelines for food labeling before you create a design to better ensure your custom food labels are in compliance.
Beautiful, Durable Labels
Since food labels can be for fruits, vegetables, sauces, snacks, condiments, seasonings, and much more, they must be versatile enough to withstand certain environmental conditions such as moisture, sunlight, and chemicals.
We understand which methods are best for making food product labels that can stand up to environmental factors without fading, bleeding, or smudging.
Download our white paper to see how to attract more customers by upgrading your custom labels!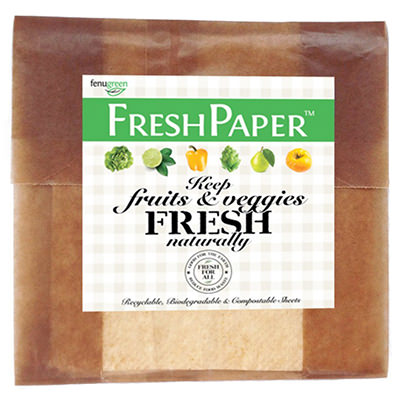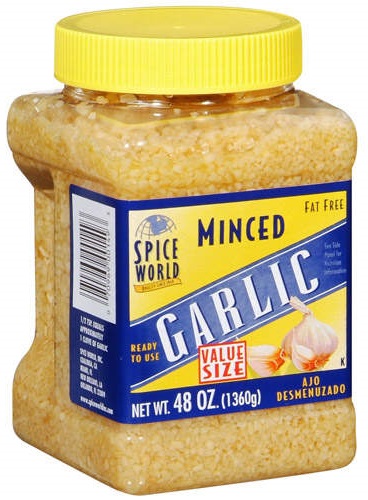 Make Your Food Labels Stand Out
Competition between brands big and small has increased demand for visually appealing packaging to attract customers. Shrink sleeve labels cover bottles and containers with head-turning graphics that wrap around curves and contours for 360-degree coverage. Not only do they look great but they can also have a perforated tamper-evident seal incorporated into the sleeve for product security.
As natural, organic, and "free from" options become more popular among consumers, labels can help emphasize the positive qualities of your product and brand. Clear labels are great for making colorful or textured product contents stand out whereas unbleached brown kraft paper has a rustic, natural look.
Call today to speak with a specialist about your unique project.
Or try our online instant pricing calculator.