Nutraceutical Labels
Custom Printed Labels For Nutraceuticals
As more consumers turn to natural alternatives over traditional medicine, the demand for nutraceutical products will continue to grow. Set your product apart from the competition with professionally printed custom labels. We offer hundreds of material options to achieve the exact label look you want. Our dedicated customer service team can help you customize your nutraceutical labels to best match your product, brand, and container; call 1-800-475-2235 or email sales@consolidatedlabel.com for more information.
Get started on your custom nutraceutical labels by getting an instant online quote today!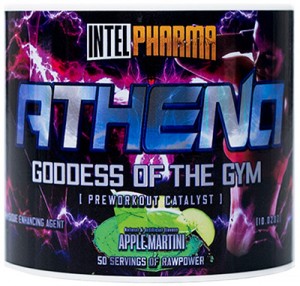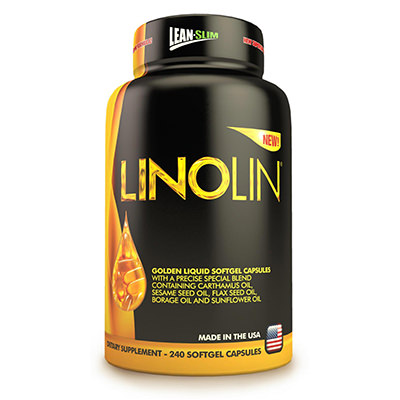 FDA Compliant Nutraceutical Labels
When you place an order with us, our expert staff will give your nutraceutical labels the time and attention they deserve. Nutraceutical products are required to comply with the Food and Drug Administration's (FDA) regulations on product ingredients and marketing claims. Depending on the nature of your product, the FDA will classify it as a drug, food, food ingredient, or dietary supplement. Our years of experience printing pharmaceutical and nutraceutical labels has helped us develop internal processes that comply with FDA requirements and uphold high standards for quality so you can rest assured that your nutraceutical labels will look great and perform optimally.
Download our white paper to see how to attract more customers by upgrading your custom labels.
Call today to speak with a specialist about your unique project.
Or try our online instant pricing calculator.