Sheeted Labels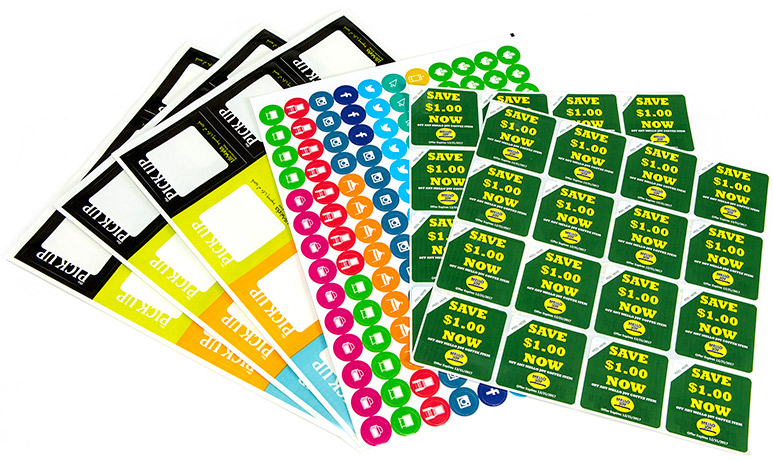 Whether you need blank sheets to print your own labels or individually sheeted labels that we print for you, our vast inventory of materials and printing techniques can help you get the exact type of label sheets you need. We can print any sheet size configuration as well as standard paper sizes like letter (8.5″ x 11″) and legal (8.5″ x 14″). If you need your sheeted labels to be grouped or individual, we can do that too.
Many label material types can be used for sheeted labels like glossy white, matte, fluorescent, and more.
We also offer blank laser and inkjet label sheets if you would like to print your own labels using a desktop printer.
We can stack and pack your sheeted labels in any quantity to make it easier to ship or distribute them.
Download our white paper to see how to attract more customers by upgrading your custom labels!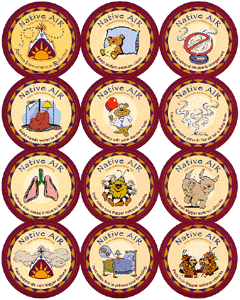 Why Choose Sheeted Labels?
Sheeted labels can be used as a publication insert, promotional handout, or sticker sheet to boost your marketing strategy. With a large inventory of die shapes, sizes, and materials, your labels can be big, small, rectangle, round, or something unique. If you can't find the exact shape you're looking for, we'll be happy to create a custom die for you (additional fee applies). We also have up to 12 color printing capabilities allowing us to print variations of any single color, spot colors, two-sided printing, special finishes, and more.
Looking for the right material? Check out our label material guide to see popular options that can work for you.
[php snippet=22]