Custom Labels For Products, Brands & More
Custom Labels That Fit Your Container
There's more to achieving successful custom labels than design – the container you're applying a label to is just as important! If your label isn't compatible with the container's shape, size, product contents, and material, it can ruin all your hard work. Let us help you create a label solution that works best with your container.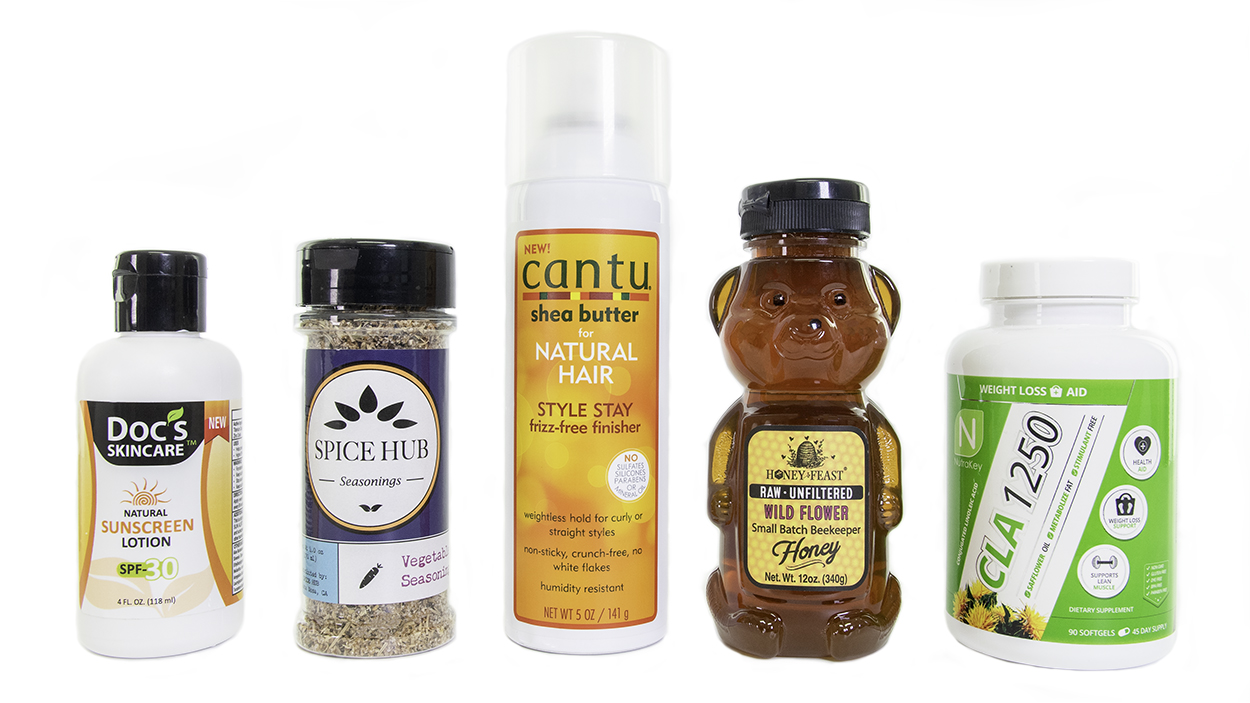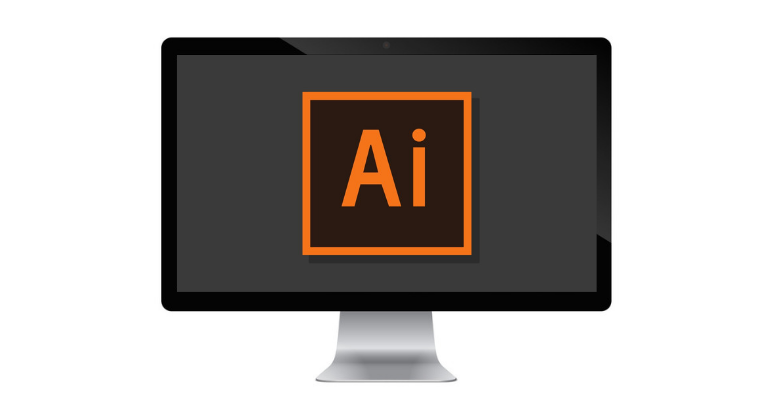 Prepping Label Artwork For Printing
Your label's design is what will make your product, brand, or promotion stand out but is it ready for high-quality printing? Print and web design are two different skills because what works for web doesn't mean it'll work for printing. Don't worry, our pre-press artists will review the label artwork and work with you to resolve any issues.
Selecting A Label Material
From cost-effective papers to shiny metallic films, we pretty much have it all. We also offer a wide assortment of label materials to achieve the labels you've envisioned whether it's a certain label look or handling tough conditions like moisture and abrasion. If you're not sure which label material to select, we would be happy to help you.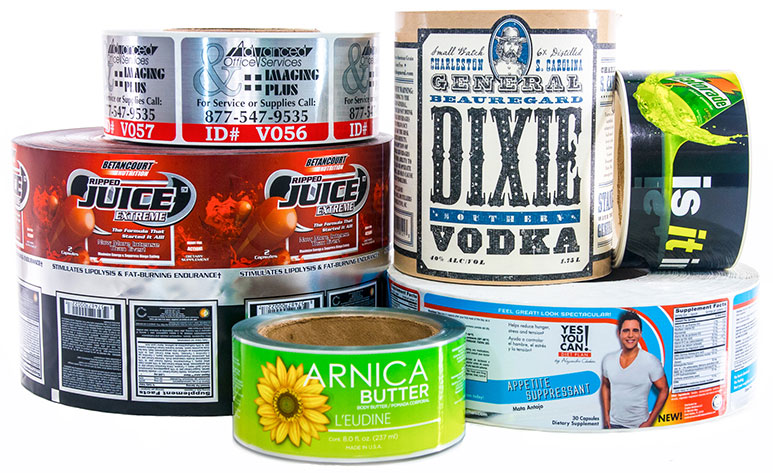 Label Printing Techniques
With our flexographic and digital presses, we can print low to high volumes of custom labels and handle complex processes like variable data printing, cold foil stamping, and doming. However, do you have a color you need to match? No problem – we're also a GMI certified print facility which means we adhere to high standards for color reproduction.
Application Tips
Applying custom labels by hand is an easy and affordable way to label small batches but more than that can make hand application time-consuming and costly. However, for a smooth, bubble-free label surface, we recommend using application equipment like a manual label applicator. Applicators also have a low set up time and require minimal training or an in-line automatic machine to label high volumes and lower labor cost per unit.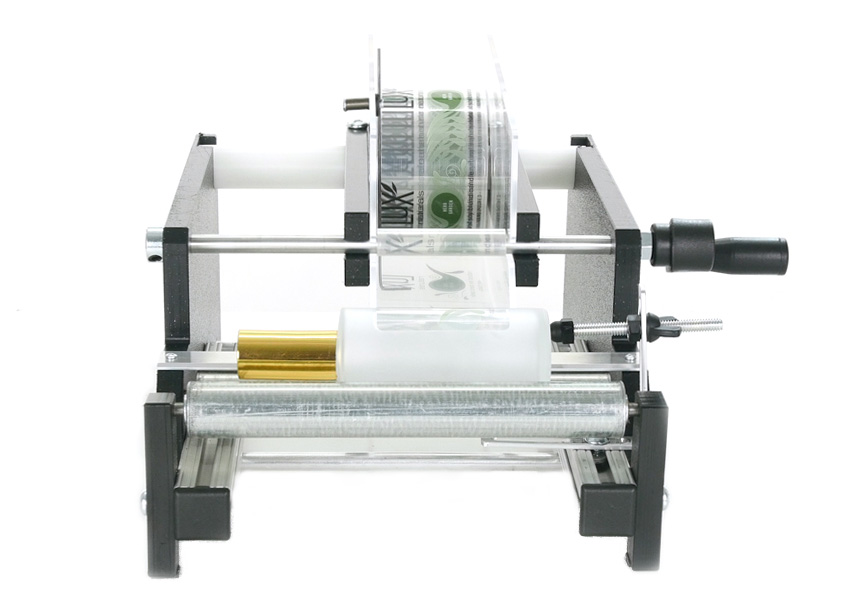 Call today to speak with a specialist about your unique project.
1(800)475-2235
Or try our online instant pricing calculator.