Custom Pressure Sensitive Labels
What Are Pressure Sensitive Labels?
Also called self-adhesive or adhesive-backed labels, a pressure sensitive label is applied with light pressure and can stick to most surfaces and containers. These labels are one of our most requested products because they work for a wide range of uses and are easy to apply. They also handle a multitude of labeling projects because they print on papers, films, and foils.
Get started on your labels with our online quote tool! For more information, please call 1-800-475-2235 or email sales@consolidatedlabel.com.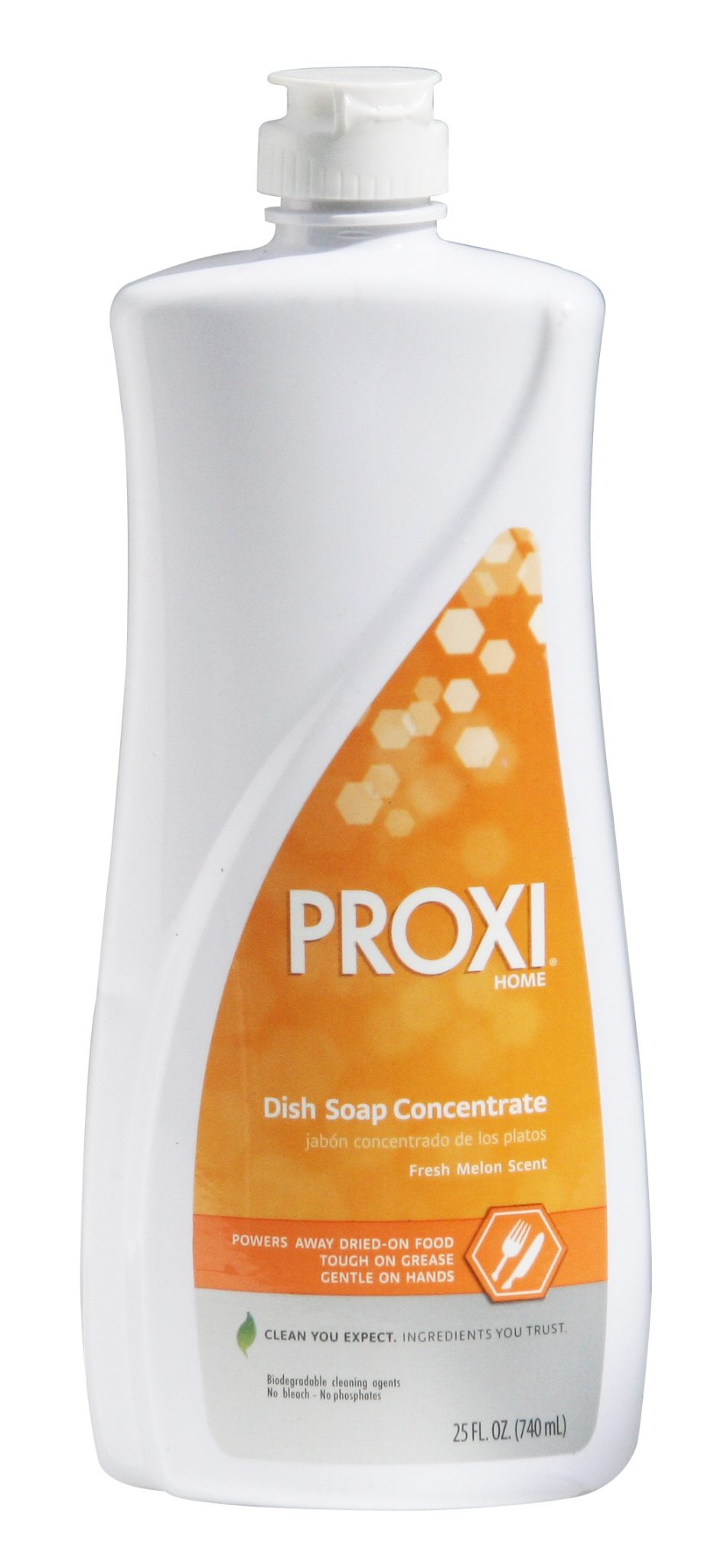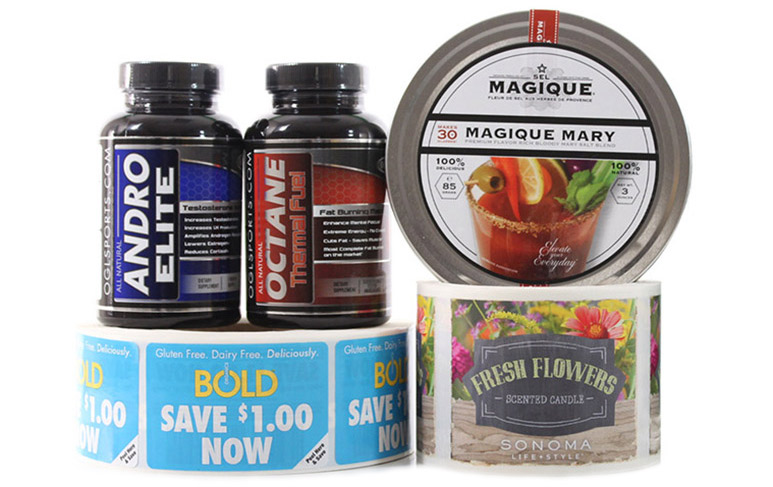 Popular Markets for Pressure Sensitive Labels
Food & Beverage – From juice to sauces, we've printed PS labels for well-known food and beverage brands as well as small and startup businesses.
Household – PS labels can stand up to tough conditions like constant handling and chemicals. We carry durable materials so you can rest assured that your labels won't peel, tear, yellow, or crack.
Health – We've built our processes to comply with FDA regulations and other quality standards. Consequently making sure your custom labels are legible and properly adhere to pharmaceutical, nutraceutical, or vitamin products.
Boost your label's appeal – check out our best practices for designing custom labels!
Applying Your Labels
Are you concerned about labeling a squeezable or contoured container? We only use the highest quality of adhesives to better ensure your pressure sensitive labels perform optimally through application and use. However, there are two ways to apply pressure sensitive labels – by hand or machine. Depending on your labeling needs and resources, there are benefits and drawbacks to both methods. If you would like to learn more about machine application and equipment, please visit our collection of label articles to view our tips for buying labeling equipment.
Download our white paper to see how to attract more customers by upgrading your custom labels!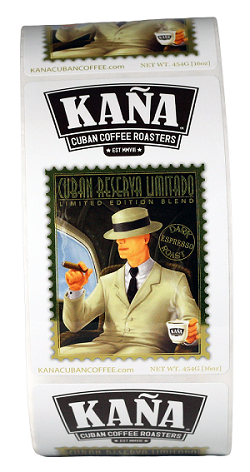 Further Reading
Call today to speak with a specialist about your unique project.
Or try our online instant pricing calculator.
Get Pricing