Custom Household Cleaning Labels
Durable and Attractive Household Cleaning Labels
Household cleaning labels face stiff competition on store shelves and rigorous handling conditions. With a wide assortment of label materials in stock, we can help you select the best materials and printing techniques for your cleaning product. We also offer a variety of label shapes, materials, and sizes to create custom labels that fit perfectly on spray bottles, squeeze bottles, jugs, tubs, and more! Check out some popular labeling solutions for household cleaning products below.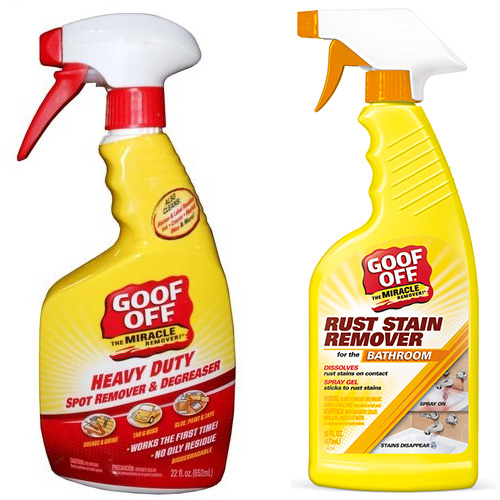 Enhance Packaging with Shrink Sleeves
Shrink sleeve labels (featured above) provide the same label design protection as pressure-sensitive film labels but with added vibrancy and impact. Shrink sleeves look great on unusually shaped bottles or with visually striking designs due to their 360-degree graphics coverage, making your product stand out from the competition (and stand up to product contents). However, for more information, check out our shrink sleeve guide to see if these specialty labels are right for you.
Download our white paper to see how to attract more customers by upgrading your labels!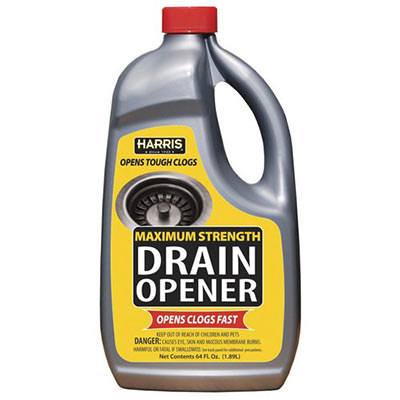 Further Reading
Call today to speak with a specialist about your unique project.
Or try our online instant pricing calculator.
Get Pricing