Custom Coupon Labels
Attract New and Existing Customers
Custom coupon labels are a great way to advertise rebates or offer instantly redeemable incentives for purchase on just about any product. In fact, products with visible coupons are more likely to be noticed on store shelves since many consumers are looking for ways to save money. Your labels have to look good and stick properly for it to be effective with customers – that's where we come in.
Get started today by contacting one of our dedicated reps .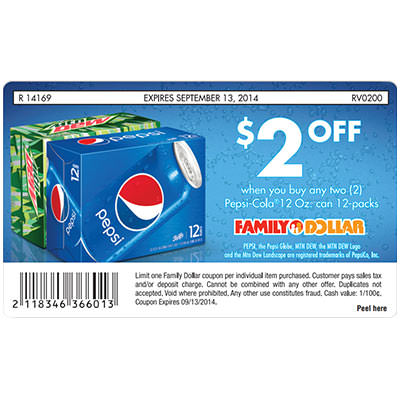 Benefits and Uses of Custom Printed Coupon Labels
Coupon labels help drive demand for your product and give your customer instant gratification. This includes special savings and offers that can be redeemed at checkout.
Removable coupon labels allow for different options like "peel off and mail-in" or "redeem at checkout."
We can print on the front and back of removable coupons and multi-layer labels so you can include additional information. For instance, multiple languages, instructions, recipes, and more.
These labels can also help keep your packaging costs down. This is because labels are easier and cheaper to make than new product packaging. All you have to do is apply the labels to the existing packaging.
Download our white paper to see how to attract more customers by upgrading your custom labels!
Further Reading
Call today to speak with a specialist about your unique project.
Or try our online instant pricing calculator.
Get Pricing