Custom Sticker Sheets
Custom and Blank Sticker Sheets
Stickers are a great promotional tool because they allow you to create brand and product awareness. We can print custom and blank stickers in any size or shape you need from standard circles to custom character shapes (please note that the largest sheet size we carry is 16″ x 24″). Sticker sheets also bind into magazines or books as a value-added marketing piece.
Call us at 1-800-475-2235 or email sales@consolidatedlabel.com to start on your stickers!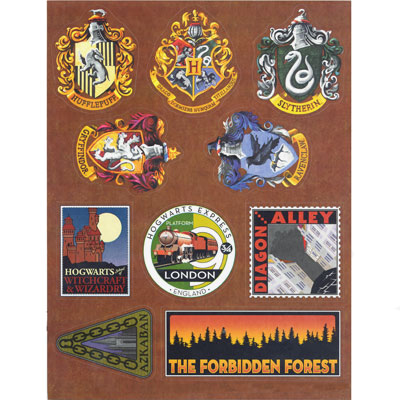 Materials For Sticker Sheets
We use a removable adhesive so your stickers peel off with ease. Child safety is always a concern for us when printing stickers, that's why we send our materials out to a third-party lab to get it tested before printing. Glossy white paper is a popular material for stickers since they're cost-effective without sacrificing quality but we also have more eye-catching materials like a holographic-patterned foil to create a unique look.
Custom Stickers with Flare
Gone are the days of stickers just being for bumpers. You can use almost any stock for stickers and we offer a wide assortment of sticker materials already in stock. Use glossy white material for a professional touch, or holographic materials for something unique and eye-catching. If you want to order a small number of stickers without sacrificing quality, digital printing allows for amazing photographic quality images.
Digital printing is ideal for short runs because it doesn't require printing plates, which lowers your materials and labor costs. Depending on your design(s) and budget, our dedicated customer service reps can help.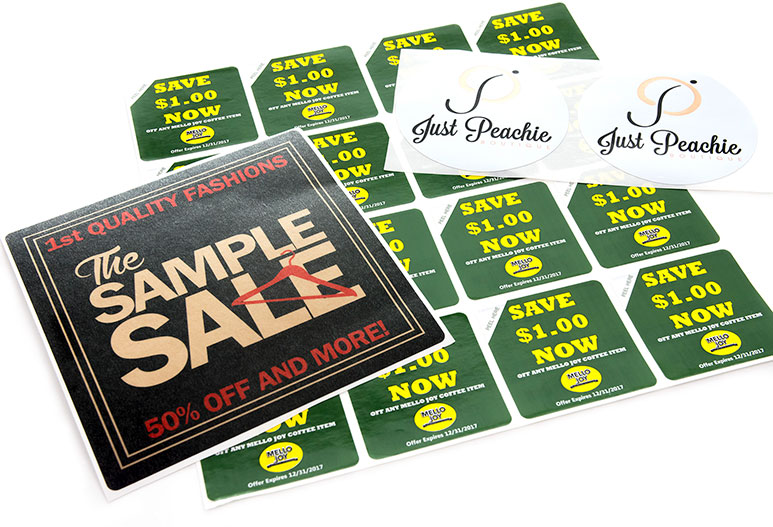 Further Reading
Call today to speak with a specialist about your unique project.
Or try our online instant pricing calculator.
Get Pricing