Custom Self-Adhesive Labels
We'll Help You Find the Right Self-Adhesive Label
As one of our most requested products, custom self-adhesive labels can be easily applied to most clean surfaces. Consequently, this label type functions as food labels, digital labels, and more. Many of our customers use self-adhesive labels due to their flexibility. Meaning flexibility with design, and durability for various indoor and outdoor applications. In short, the types of label adhesives we offer:
Permanent: The majority of custom labels have a permanent adhesive because it works with a variety of surfaces.
Removable: A great option if you need to cleanly remove your label sometime down the road.
Repositionable: Has short term removability which in short, is very helpful if you accidentally apply the label off-center.
A Multitude Of Customization Options for Self-Adhesive Labels
At Consolidated Label, we carry a variety of label materials to better ensure your labels look its best and stick properly. We also have FDA-approved stocks and adhesives, as well as specialty papers and films so you can customize your self-adhesive labels in a multitude of ways.
We use high-quality stocks, inks, adhesives, liners, and finishes for all our labels. Also, with our in-stock materials, you will have plenty of ways to make your custom labels unique
With up to 12 color printing capabilities available (or 11 colors & 1 UV coating), we print PMS spot colors, white underprinting, two-sided printing, or laminate coatings
Looking for rectangle or oval labels? We offer a variety of label shapes to choose from.
Self-Adhesive Label Performance Factors to Know
Pressure sensitive adhesives are available in different levels of stickiness. As a result this affects how quickly they absorb into the surface they're applied to. In short, along with a basic level of stickiness, there are other factors outside of the adhesive that can affect overall performance. Click here for seven considerations outlined by our material suppliers that we consider, and you should consider too when selecting label materials.
Note: A "substrate" is the material, surface, or container that comes in direct contact with the adhesive and facestock. For example, the paper or film material your artwork is printed on.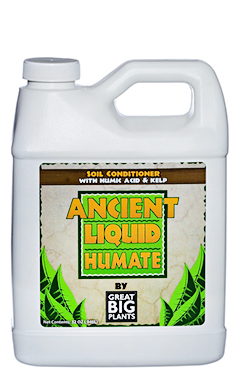 Further Reading
Call today to speak with a specialist about your unique project.
Or try our online instant pricing calculator.
Get Pricing