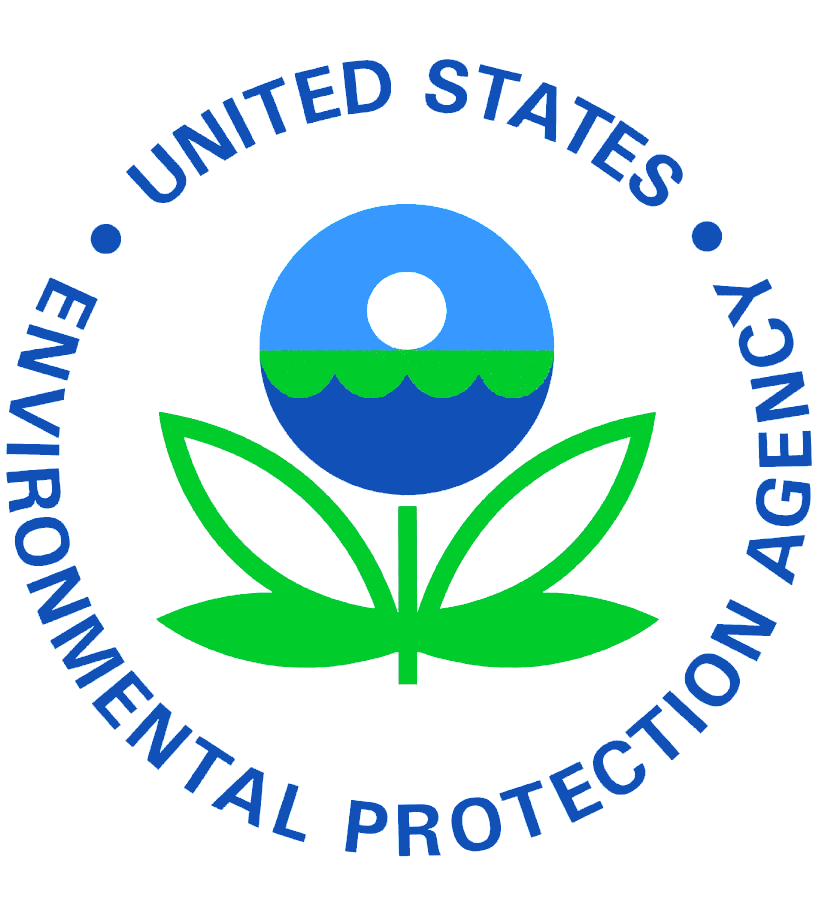 In late 2019, Consolidated Label Co. sought out a new method of material disposal to be more environmentally conscious. NuCycle Energy caught us at just the right time in the midst of this search for a viable solution. NuCycle Energy is an end-of-use material lifecycle management company that repurposes unwanted or excess raw material from local companies into high-energy, environmentally clean alternative fuel called Enviro Fuel Cubes.
Enviro Fuel Cubes are EPA-approved energy alternatives to coal, heavy oil, and other fossil fuels. Unlike the non-renewable fossil energy sources, Enviro Fuel Cubes produce no mercury, virtually no sulfur, minimal chlorine, high heat values, and simple burning. Thanks to their high heat value and low moisture, Enviro Fuel Cubes are currently the only primary non-fossil fuel energy alternative available in the market.
We are now partnered with NuCycle and each month we send an average of 155 tons (or 310,000 lbs) of waste to them instead of a landfill. Using that as a benchmark for our monthly measurement, we can conservatively predict that almost 4 million pounds of material waste will be converted into solid alternative fuel and will not contribute to our planet's growing waste disposal problem. Overall, we anticipate a solid waste reduction of up to 80 percent while partnered with NuCycle Energy.
Our unwanted material leftovers are ideal for energy recovery because most of the simple-burning material's mass can be efficiently converted to useful energy. We are pleased that our previously-useless plastic, paper, flexible packaging, label lamination, and other multi-layer labeling material waste have found a new purpose as reliable clean, non-waste alternative fuel. Even more thrilling, we will greatly mitigate our contribution to landfills, supply material for alternative non-waste solid fuel, and, therefore, be taking one more giant step towards improving planet conservation and sustainability.