Label Materials
The Right Label Materials For Your Label Needs
Our wide selection of label materials will help you achieve the right look and feel for your custom printed labels. Whether you want to learn more about a specific material or see the many options we offer, expand the link below or scroll down.
For more label tips, download our white paper to see how to attract more customers by upgrading your labels!
Glossy White Labels
Also known as 'semi-gloss' labels, this label material is like a canvas that can be transformed into anything you want. As a result of its glossy coating, vibrant colors and crisp text are easy to achieve on white labels.
We offer a variety of customizations to make glossy white labels stand out and attract attention.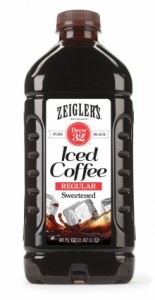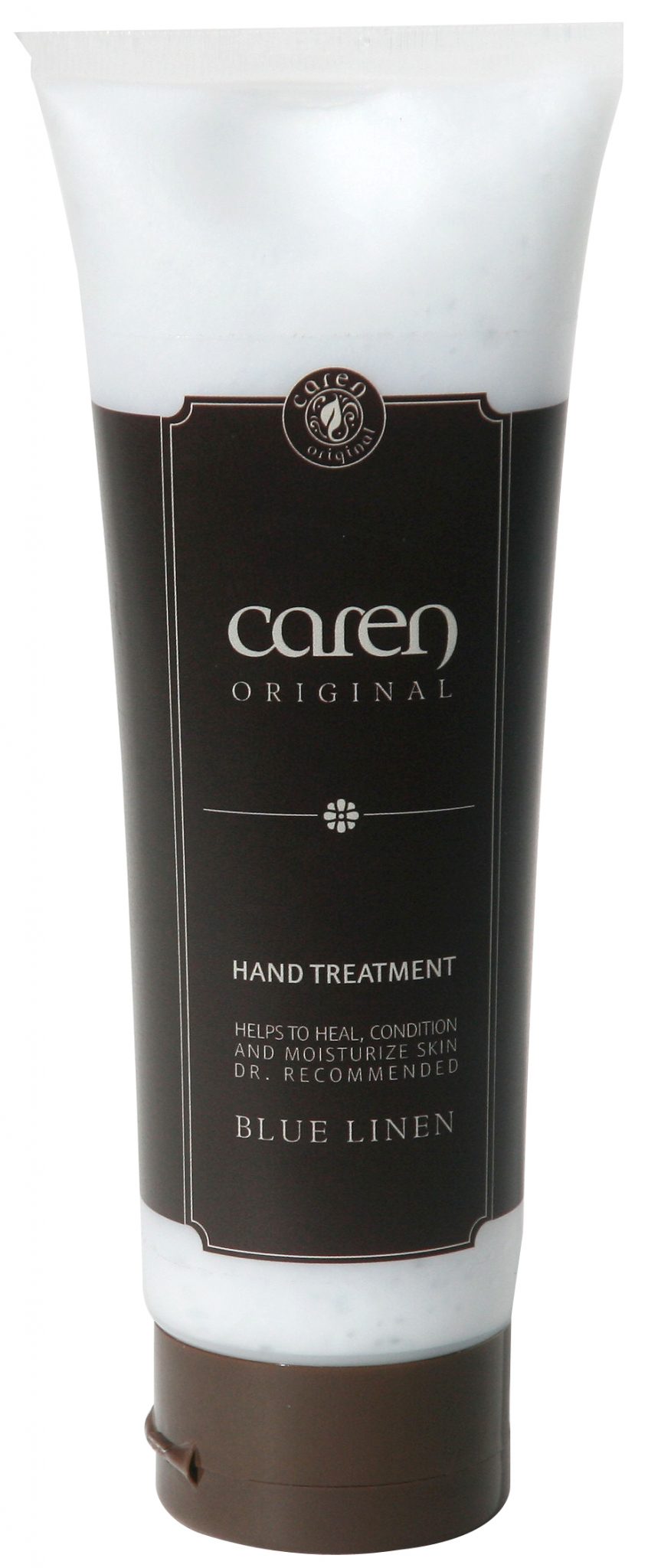 Matte White Labels
Matte labels have a flat, soft appearance. Because of this it makes them great for achieving a more elegant, natural look. They're popular in a variety of markets, particularly, bath and beauty products like cosmetics, skin care, and candles.
Matte labels can be applied to different types of packaging like glass bottles, jars, cardboard boxes, and more.
Clear Labels
Since clear labels are extremely water-resistant, they're a popular choice for food, beverage, bath, and beauty products. As a result, clear labels create an elegant "no label" look that makes it easy to show off bold colors, unique product contents, and label artwork.
Additionally, we offer clear labels in glossy and matte options to best suit your design needs.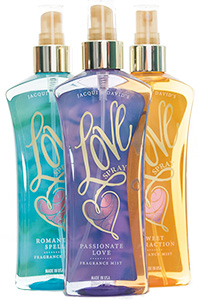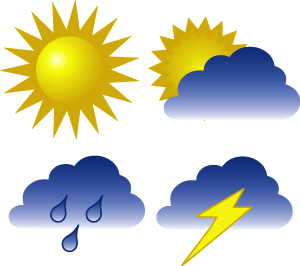 Weatherproof Labels
If your labels need to stand up to water, sun, or chemical exposure, we have materials that are better suited to handle tough conditions, like weatherproof and industrial label materials.
Your dedicated customer service rep can help you pick which materials will work for your needs so your weatherproof labels can last for a long time.
Start on your labels with our instant online quote tool! For more information, please call 1-800-475-2235 or email sales@consolidatedlabel.com.
Further Reading
Call today to speak with a specialist about your unique project.
Or try our online instant pricing calculator.
Get Pricing