Custom Eco-Friendly Labels
Environmentally Friendly Custom Labels
So your company probably heard a lot lately about "going green". But what does that exactly mean? "Green" means having a minimal negative impact on the environment and maximum conservation of resources and energy efficiency. One way to make your product more green is with custom eco-friendly labels printed on renewable materials like FSC-certified papers. If you're looking to make the shift to custom eco-friendly labels, call us at 1-800-475-2235 or email sales@consolidatedlabel.com to start today.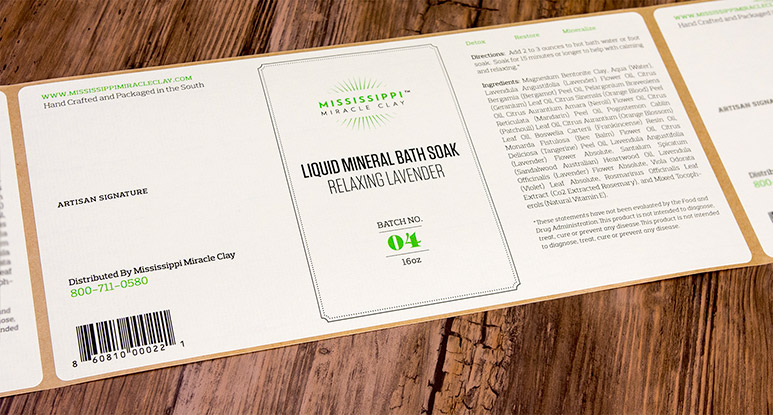 Different Options for Eco-Friendly Labels
People often use recycled, recyclable, and renewable interchangeably but there are several key differences when it comes to eco-friendly labels. Here is a reference list that contains the major types of eco-friendly labeling materials. Consolidated Label Co. does not have access to every type listed and there are often minimum purchase requirements when using these specialty materials. In short, your service rep will tell you the availability of these types of materials and if they fit your project.
Recycled means the label stock contains materials recycled from the manufacturing process or post-consumer waste.
Recyclable means the label safely goes through the recycling process. (Please note that most sensitive labels do not recycle due to the adhesive unless they use a "recycling compatible adhesive" which is a specialty product.)
Renewable means the label stock comes from resources that replenish as quickly as possible. Examples of renewable materials include corn, sugar cane, and bamboo.
We carry renewable materials certified by the Forest Stewardship Council (FSC) to better ensure your labels do not harm the environment. The FSC verifies that wood-based products, like recyclable label stock, come from forests managed in a sustainable way. Read below to learn more about material options.
Popular Materials Used
If you are looking for something even more "green" than the FSC materials, we can order other specialty materials (please note that specialty materials may have minimum quantity order requirements from the manufacturer). Most of our customers who buy eco-friendly labels use one of the following products:
Tree-free label stock is a white paper-like stock made from bamboo pulp, sugar cane, and cotton lint. Tree-free label stock provides a smooth print surface and is ideal for specialty food and wine labels.
FSC certified papers come in a variety of styles to suit different markets and applications. Whether you're looking for a high-end look or a cost-effective alternative, we have you covered.
Let our customer service team know what you hope to achieve with your labels. They will help you determine which materials will work best for your needs. Learn more about sustainability trends in the label industry to see what other things lead to producing eco-friendly custom labels.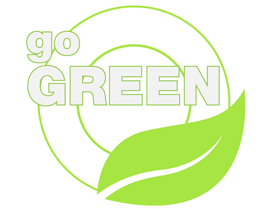 Call today to speak with a specialist about your unique project.
Or try our online instant pricing calculator.
Get Pricing