Custom Metallic / Foil labels
Custom Foil Labels & Metalized Paper
Elevate your brand while stopping customers in their tracks with custom foil labels. These eye-catching labels are an effective way to add instant visual impact to anything you want your target audience to immediately see. As a result, metalized paper and films work in a variety of markets like food, beverage, bath & beauty, and promotional. With the use of other inks, we can tint the metallic label material to create other colors that go perfectly with your brand, product, or sales strategy. In short, our customization options allow you to create appealing labels and stickers in any shape, size, color, or design.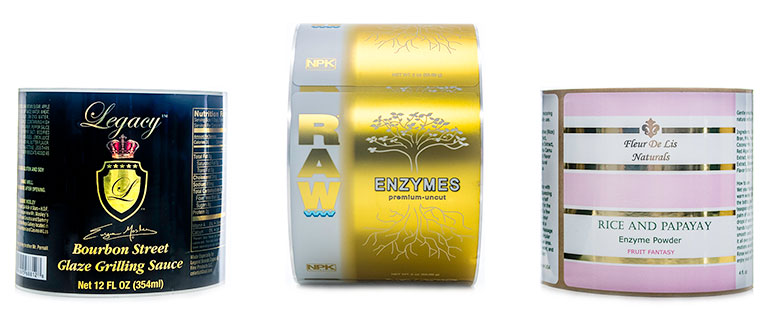 Customizing Your Labels
Metalized silver paper or film creates a lustrous foil look and tend to be more cost-effective alternatives to hot or cold foil stamping. With spot color inks, unique shades like blush and champagne also help achieve an eye-catching look. However, we can also mask specific areas with 'white underprinting' so only parts of the label maintain its metallic look which creates a unique design effect. In short, white ink adds a sort of barrier preventing the color of your bottle/product from showing through and "mixing" with your design. The original colors of your design are preserved and are vibrant and opaque.
Whichever way you customize your labels, our dedicated customer service team will be happy to help with your project.
Download our white paper to see how to attract more customers by upgrading your custom labels!
"I've been ordering labels from Consolidated for over 15 years and they are great. Quality labels and great customer service. I've had the same sales rep since the beginning and she's the best!"
~ Shelli, Century Systems
More Reviews »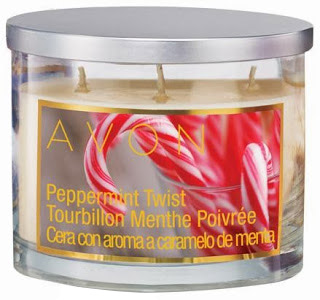 Further Reading
Call today to speak with a specialist about your unique project.
Or try our online instant pricing calculator.
Get Pricing