Holographic Labels – Patterned Foil Material
Eye-Catching Shine And Patterns
Custom holographic labels can add shine and luster to packaging that grabs customers' attention – and keeps it. Besides their visual appeal, holographic foil can influence perceptions about your product or brand with its high-quality look and feel. These labels work for a variety of markets like food, health, and beauty.
Download our white paper to see how to attract more customers with custom labels!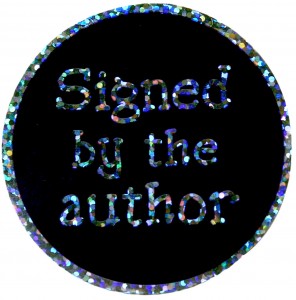 Make It Unique with Holographic Foil
Most consumers make their purchase decision in mere seconds, which is why it's important to have labels that instantaneously communicate your product's quality and personality. Since holographic labels are a specialty item, we do require a minimum order for materials. Your dedicated customer service rep will be able to help you determine how much label material is required for your job. We can also print holographic stickers in various shapes and sizes.
Holographic vs. Hologram
A hologram is a three-dimensional image formed by the interference of light beams from a laser or other intense light source. Often used interchangeably, hologram is not the same as holographic. Holographic typically refers to the shiny material used to print labels, stickers, tags, etc. whereas hologram refers to the three-dimensional image itself.
We specialize in printing labels on holographic label stock. At this time, we do not print hologram labels.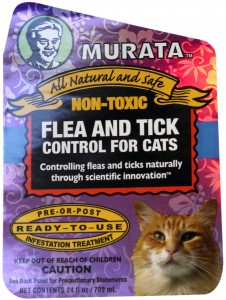 Call today to speak with a specialist about your unique project.
Or try our online instant pricing calculator.