Multi-Layer Labels
Add More Information with Multi-Layer Labels
Custom multi-layer labels are a great way to include additional information on your product without adding much bulk to the packaging. Multi-layer labels, also known as 'expanded content' labels, are dual-layered laminated panels that are attached by a hinge to a pressure sensitive label. With no adhesive residue, the resealable top panel of the multi-layer label can peel back cleanly to reveal copy printed on the back of the top panel and on the top layer of the base.
Call 1-800-475-2235 or email us at sales@consolidatedlabel.com to get started on your multi-layer labels today!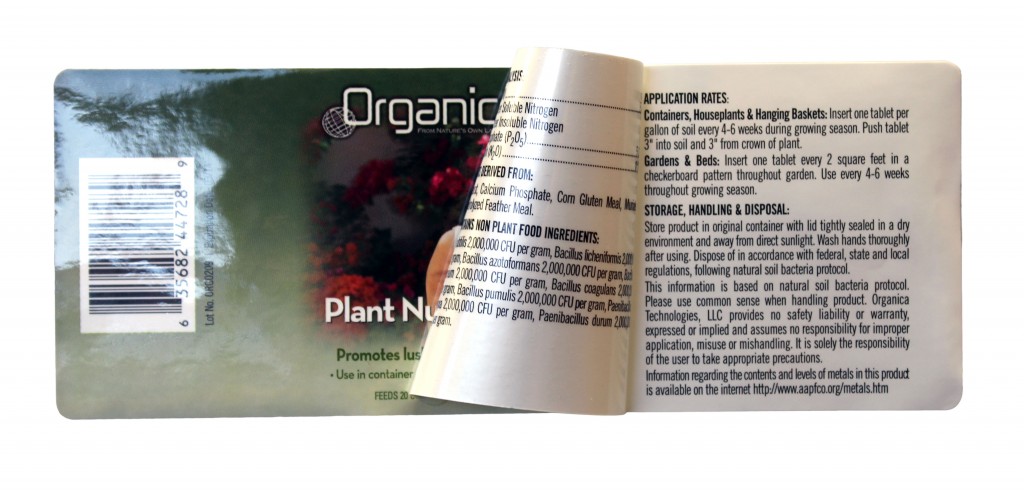 Make a Better Impression
With thousands of custom die shapes and an assortment of materials in stock, your multi-layer labels can improve your product's shelf appeal by streamlining your label design with compressed information. The diversity and flexibility of these labels will help your product provide more information to consumers without over complicating the label design.
Benefits of Custom Multi-Layer Labels
Multi-layer labels are often used for pharmaceutical and medical label applications – especially when government regulations require product information to remain intact with the product. With a multi-layer label, you can also add recipes on food labels, promote sweepstakes/giveaways, offer detailed instructions, give multilingual information, debut a new product, attract buyers with coupons and display legal text.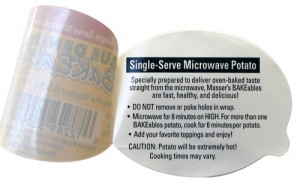 Call today to speak with a specialist about your unique project.
Or try our online instant pricing calculator.