Short Run Labels
Save Time and Resources with Short Run Labels
We can print custom short run labels in a variety of styles so you can get exactly what you want without ordering more than you need. These labels are ideal for anybody who wants crisp graphics and a high-quality finish (minimum order is 100 labels). We print small batches of labels using digital printing to achieve beautiful results. There are no plates or die tooling fees with digital printing. This means receiving labels in less time and at a lower cost per label than flexographic.
Download our white paper to see how to attract more customers by upgrading your custom labels!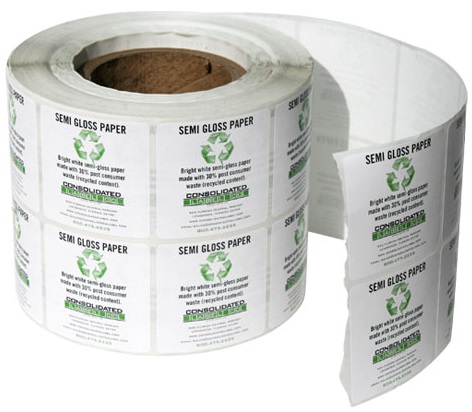 Testing Your Products
Short run labels are a great way to test label designs and see how labels look on your product. Our digital printing press can work with variable data. This allows you to switch out graphics and text while keeping the overall design intact. With a maximum of 10,000 labels and a minimum of 100, our digital short-run labels are printed with high-quality materials. In short, this means your labels can better resist fading, bleeding, and smudging.
Check out our video to see how we print short run labels on digital presses and how it can benefit your project.
Benefits of Digital Printing
Digital printing produces vibrant high-quality labels that can be used for practically any product or project. Unlike flexographic presses that use polymer plates to transfer ink onto materials, digital presses use dots of ink to recreate an image from a digital file. Consequently, the process is very similar to how your desktop printer works. If you're new to custom labels or considering making the switch from flexographic labels to digital labels, there are generally 5 advantages to doing so. Digitally printing your short run labels produces a quicker turn-around, high-quality labels, lower pricing, and due to the lower pricing, more design flexibility.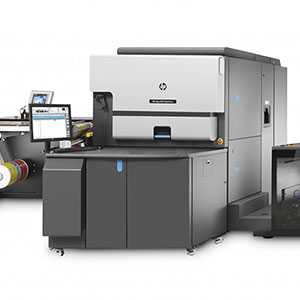 Call today to speak with a specialist about your unique project.
Or try our online instant pricing calculator.
Get Pricing