Custom Weatherproof Labels
Weatherproof Labels
Unlike other types of labels on the market, weatherproof labels can handle tough conditions such as moisture, condensation, heat, cold, and more. We offer a large selection of water-resistant and weatherproof label materials so you know that your labels last for a long time. With our high-quality materials, your labels will be less likely to yellow, crack, peel, smudge, fade, etc. in water, chemical or sunlight exposure. Start on your custom labels today by getting an instant online quote. Need more information or samples? Call us at 1-800-475-2235 or email sales@consolidatedlabel.com.
Download our white paper to see how to attract more customers by upgrading your custom labels!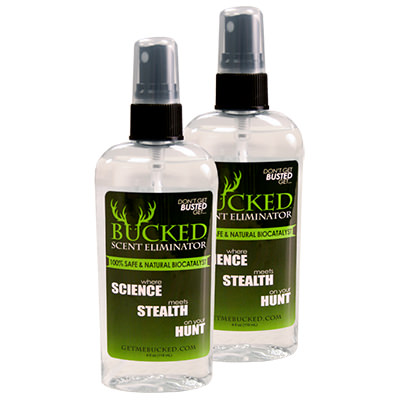 How Long Do Your Weatherproof Labels Need To Last?
Each label material is weatherproof for a specific amount of time, so make sure to tell your customer service representative about your particular application. Below are some points you should consider before starting with custom weatherproof labels.
Different materials have different lifespans for weatherproofing. Our customer service team will be happy to help you select the best material for your application.
A laminate finish or UV coating help protect inks so your labels look great longer.
Polypropylene, vinyl, and polyester films are ideal materials for weatherproof labels because they are unlikely to smudge, fade or bleed.
Note: Our weatherproof labels work best with indoor applications and environments with minimal to no sunlight exposure. If your label's primary use is outdoors in direct sunlight, silk screen printing is the best method to maintain the label's quality. At this time, we do not offer silk screen printing.
A Beautiful (and Durable) Solution: Shrink Sleeves
One way you can make your product stand out and weatherproofed at the same time is with shrink sleeve labels. These labels look great on unusual shaped bottles or with visually striking designs because its graphics completely wrap around the container. Not only are shrink sleeves visually attractive, they also have built-in protection for your label design. This is because the design is printed on the inside of the moisture and scuff resistant material.
Start on your labels with our instant online quote tool! For more information, please call 1-800-475-2235 or email sales@consolidatedlabel.com.
Call today to speak with a specialist about your unique project.
Or try our online instant pricing calculator.
Get Pricing