Circle Labels
Custom Circle Labels For Products, Warnings, And More
Custom circle labels and stickers can be printed in many different styles due to the shape's flexibility with various projects. Round labels are often used by customers since top and/or bottom labels can be useful for displaying extra information that can't be shown on the primary label either due to space or design considerations. For example, candles typically have a circular bottom label to show safety warnings, ingredients, and a barcode. Get started on your labels by getting an instant online quote! For more information, please call us at 1-800-475-2235 or email sales@consolidatedlabel.com.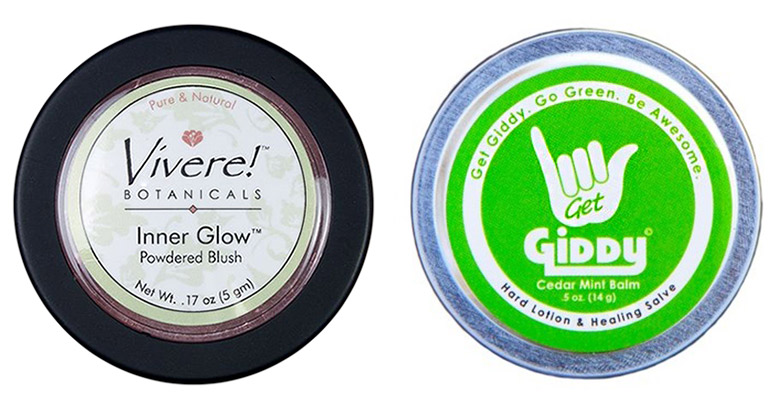 Download our white paper to see how to attract more customers by upgrading your custom labels!
Tips For Using Circle Labels
There are several reasons why circle labels may be the perfect fit for your labeling needs. From design to functional considerations, below are some ways round labels can work for you.
Sales and promotions: Whether you want to promote a sale or fundraising event, colorful circle stickers with attention-grabbing graphics and text can be a great way to get your message to the right people.
Product differentiation: Circle labels can add appeal to products, direct marketing mail or any other item since the shape is eye-catching, especially when paired with a shiny material like foil or holographic film.
Additional space: Sometimes one label isn't enough to say everything you want to say – many of the circle labels we print are applied to the top or bottom of a product to showcase logos, graphics, information, barcodes, etc.
Organization: Even if you don't sell products, round labels can come in handy for organizing boxes, files, inventory, and shipments so your operations run smoother.
"I can't wait to have another job to work on with you guys. I was very impressed with the accuracy and quality of the product and the customer service. Everything exceeded my expectations."
~ Jeanine D., Nine Creations
More Reviews »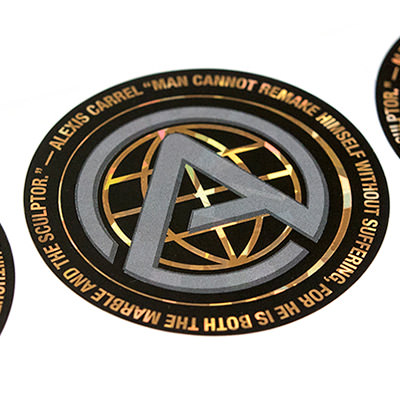 Call today to speak with a specialist about your unique project.
Or try our online instant pricing calculator.