Custom Shape Labels
Shape Up Your Custom Printed Labels
Whether you need a certain label shape to fit onto your product's container, or just want your labels to look interesting, there are a variety of benefits for getting custom shape labels. For one thing, labels with a unique shape are more likely to stand out in comparison to standard shapes with similar artwork. We carry over thousands of custom cutting dies and can even make a special custom shape for an additional fee. Get started on your labels by getting an instant online quote!
For more information, please call us at 1-800-475-2235 or email sales@consolidatedlabel.com.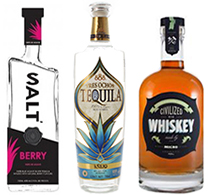 Download our white paper to see how to attract more customers by upgrading your custom labels!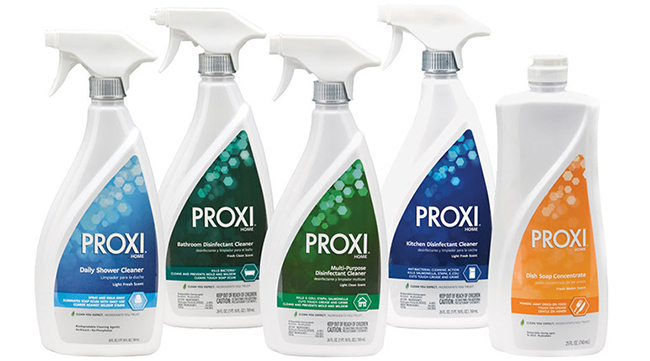 Be Different with Custom Shape Labels
Differentiating your product from the crowd can be a challenge. However, unique custom labels can make that objective easier to achieve. We offer a variety of ways to make your labels demand attention like shiny materials (e.g. foil and holographic), full-body shrink sleeve labels, specialized inks, and of course, custom shape labels.
If you're still not sure about whether or not you should get these labels, below are some reasons why many of our customers choose them.
Why Choose Your Own Shape?
Unique container shapes may need an irregular label shape to fit the container's contours to enhance the packaging and make label application easier.
Labels that are cut into recognizable shapes – like a heart, star, or four-leaf clover – can reinforce a brand's image.
An interesting design paired with a custom label shape can be more impactful to consumers than if it was printed with a standard shape like rectangle labels.
"The labels are, well frankly… Beautiful! Far better than I even imagined. I will never do business with anyone else."
~ Gary M.
More Reviews »
Further Reading
Call today to speak with a specialist about your unique project.
Or try our online instant pricing calculator.
Get Pricing