Ocala Custom Labels & Shrink Sleeves
Custom Label Printing In Ocala, Florida
If you need roll labels, shrink sleeves, or flexible packaging, you've come to the right place! We can customize your labels as little or much as you want with eye-catching materials, sizes, and shapes to work best for your product.
Our Ocala custom label printing rep Mike Sheffield is a great resource to have on your side. With his passion and our experience for printing quality products, we can help you achieve the right labeling solution for your needs.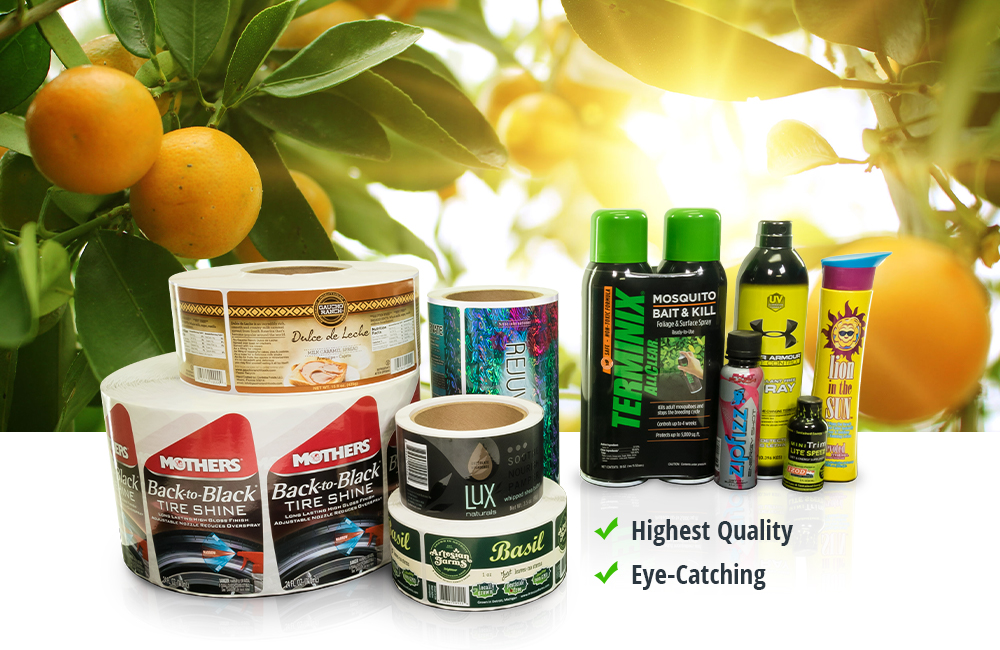 POPULAR LABEL TYPES
We print custom labels, shrink sleeves, and flexible packaging for practically any market you can think of. Whether you sell craft beer, cannabis edibles, or personal care products, we can help! Have multiple product lines or brands? No problem. Our digital presses are perfect for printing multiple label designs, while our flexographic presses are ideal for printing large volume orders fast and cost-effectively.
POPULAR LABEL MARKETS
What We Do
At our facility, we have 14 flexographic printing presses and 4 digital presses to handle any size print job. Our goal is to provide you with excellent service, fast response times, and labels at a fair price.
Watch the video to see how your custom labels, shrink sleeves, and single serve packets come to life at our state-of-the-art manufacturing facility.
Our Ocala, Florida Custom Label Printing Reps
Michael and Matt are your sources for custom label printing in Ocala, Florida with years of experience helping customers get the right packaging and labels made for their project. That means they always have your best results in mind and will work with you to ensure that your labels are produced exactly the way you want them.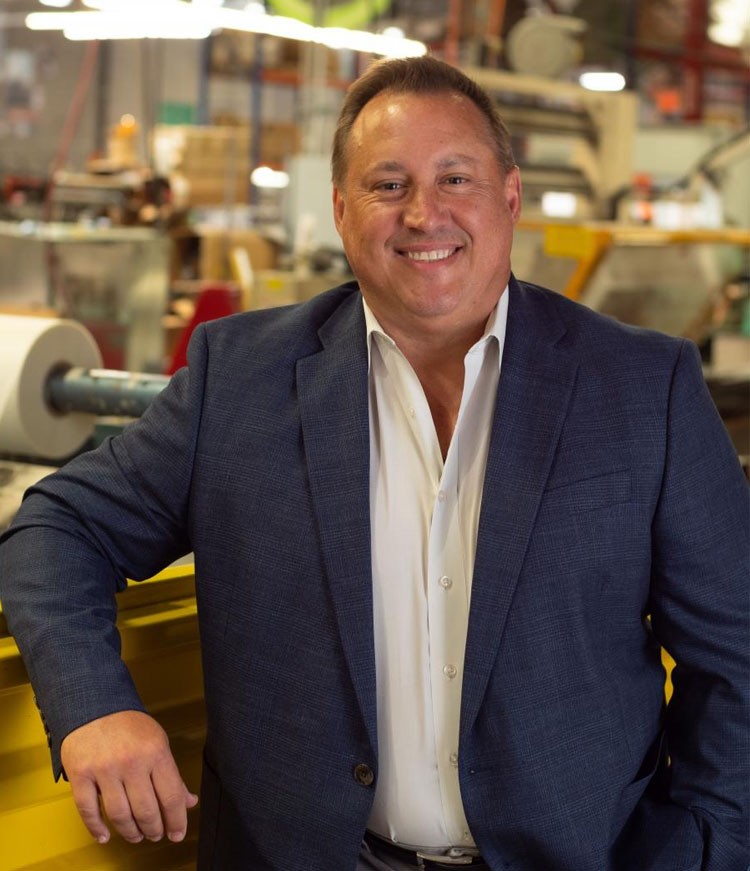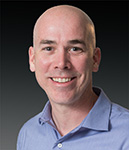 Online Pricing Tool
Get instant pricing, and even order your labels online. This online quote is great for smaller projects or one-time print jobs.
Price your labels today.