Custom Jar Labels
Custom Jar Labels for Food, Beauty, Health & More
Make your jar product stand out on store shelves and websites with beautiful custom jar labels. We offer a variety of materials, cutting dies, and print processes to achieve a label look that not only stands out but works best for your jar. If you're not sure what type of label you want, let our experienced customer service team help!
Label Material Ideas to Help You Get Started
There are a variety of materials you can choose from to suit your design, budget, product contents, and label application method. Below are some suggestions for label materials you can also consider:
Glossy white paper: A cost-effective material that works with a variety of products and containers. This material is an ideal option for anyone looking for quality labels without breaking their budget.
Clear film labels: Often used to achieve a "no label look," clear labels look great on candles, lotions, sauces, jams, and honey. Clear labels are also moisture resistant – perfect for products that face wet conditions like kitchens and bathrooms.
Foil labels: With eye-catching sheen, it's perfect for adding visual interest to jar products. When paired with a unique shape and creative design, they can create a premium look.
Shrink sleeves: With their 360-degree graphics coverage, shrink sleeve labels are definitely a head-turner! Not only do these unique labels offer more space for artwork and information, they have tamper resistance incorporated into them for product security.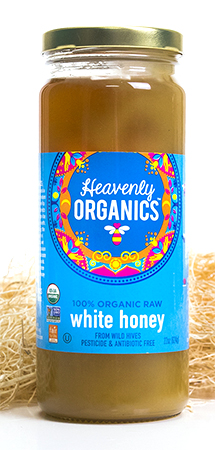 Download our white paper to see how to attract more customers by upgrading your custom labels.
Call today to speak with a specialist about your unique project.
Or try our online instant pricing calculator.
Get Pricing