Custom Pharmaceutical Labels
FDA Pharmaceutical Labels
According to the Federal Drug Administration, all labels printed for the pharmaceutical and healthcare industry must be designed and applied so that the label remains in place and can easily be read, regardless of conditions during distribution, storage, and use. We're an industry leader in pharmaceutical labels because of our strict quality checks throughout the entire ordering and label printing process. With our extensive inventory of high-quality materials, we'll make sure your labels are legible and last through the product's lifespan. Check out our pharmaceutical labeling guide for more information.
Start on your custom pharmaceutical labels by getting an instant online quote!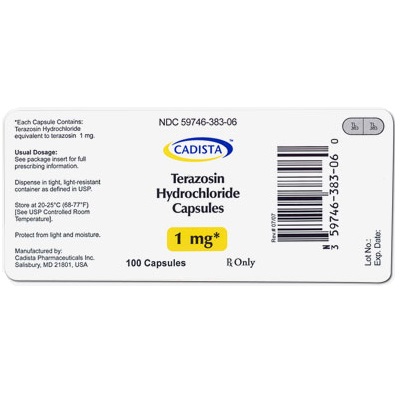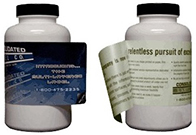 Multi-Layer Pharmaceutical Labels
Multi-layer labels are a popular choice for pharmaceuticals because they can include multiple languages, dosage, instructions, warnings, and more without adding much bulk to the product's packaging. To help ensure that your labels last through the product's lifespan, we also offer various types of finishes, as well as FDA-approved adhesives.
Labeling Responsibilities to Know
Custom labels printed for the pharmaceutical industry can range from over-the-counter medicine labels to prescription medicine labels. It's our responsibility to make sure the print on your label is legible and will remain that way throughout your product's lifespan. As the manufacturer, you must thoroughly inspect your label samples before the labels run. We keep documentation of proofreading and acceptance on record. After your labels run, they must be examined to ensure the labels comply with your original specifications. This examination must also include any control numbers and expiration dates used on the labels. Again, we'll keep documentation of the issuance check.
"We are extremely happy with the quality. The chemical and temperature resistance, the adhesive qualities, etc. are perfect."
~ Michael C., Absolute Pharmacy
More Reviews »
Further Reading
Call today to speak with a specialist about your unique project.
Or try our online instant pricing calculator.
Get Pricing