Print Products and Processes
Roll Labels
Custom roll labels are a popular product because they make it easier to ship and apply labels. Any label material type can be used for roll labels so the options are practically limitless. We offer 4 color process labels, foil stamping, spot color matching, and many other capabilities so you can have attention-grabbing labels that best fit your needs. Get started on your custom roll labels by getting an instant online quote!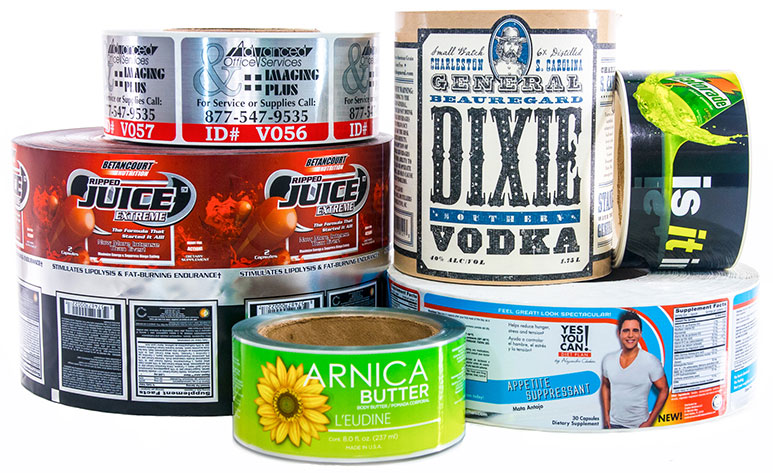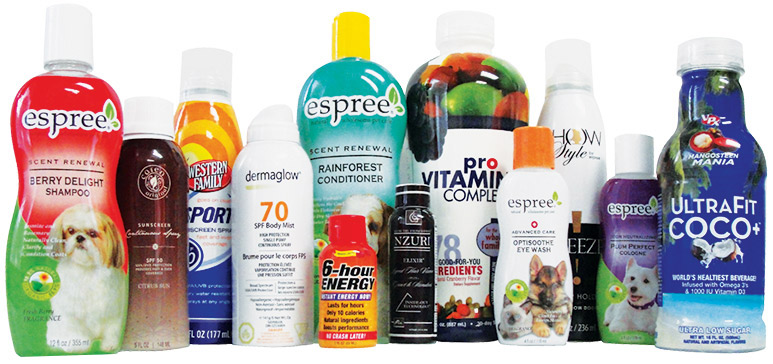 Shrink Sleeve Labels
Custom shrink sleeve labels are an effective way to add visual interest to your product so it can stand out on the shelf. Shrink sleeves are one of our most popular print products because it has 360° design coverage that allows more space to display whatever you want! Also, tamper-evident seals can be incorporated to protect your product against tampering, damage, and spoilage. We also print other types of shrink sleeve products like multi-pack shrink sleeves (great for packaging products together into one unit) and shrink sleeves for cans, a growing packaging trend in the craft beer and beverage markets. Whichever type of shrink sleeve you need, we can help. For shrink sleeve products, please call 1-800-475-2235 or email sales@consolidatedlabel.com.
Flexible Packaging
As a result of today's fast-paced world – pouches, wrappers, stick packs, and sachets are popular types of flexible packaging. As a result, we can print a wide array of flexible packaging products with our flexographic and digital printing presses, allowing us to produce a variety of sizes, shapes, and designs. Flexible packaging offers a variety of benefits such as easy portability, durability, and eye-catching design. For flexible packaging, please call 1-800-475-2235 or email sales@consolidatedlabel.com.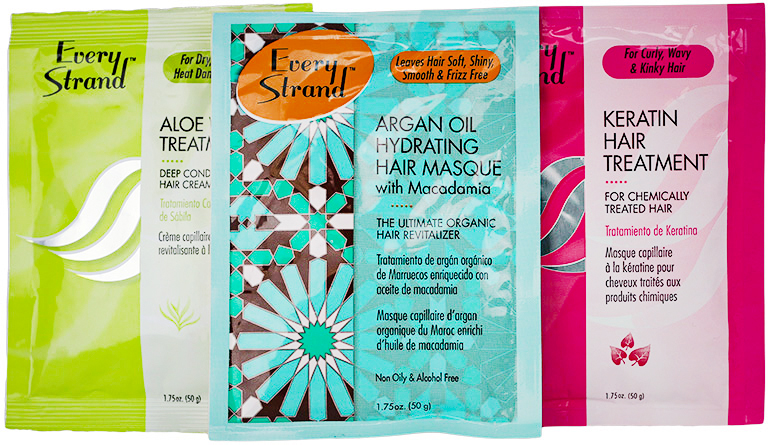 Further Reading
Call today to speak with a specialist about your unique project.
Or try our online instant pricing calculator.
Get Pricing