Specialty Labels
We Make Specialty Labels for Any Projects
Our specialty labels print with the highest quality and certify to follow all guidelines. And consequently, our customer service reps have many years of experience with specialty labels used in manufacturing, logistics, warehousing, and more.
With our digital printing capabilities, we can print consecutive number labels that help you keep track of anything that needs accounting for so your business can run more efficiently. Consecutive number labels are used in a variety of industries, especially those with large-scale inventories and warehouse operations. Digital printing can also work with variable data allowing you to start and end your consecutive numbering on any digit.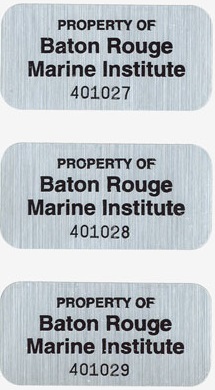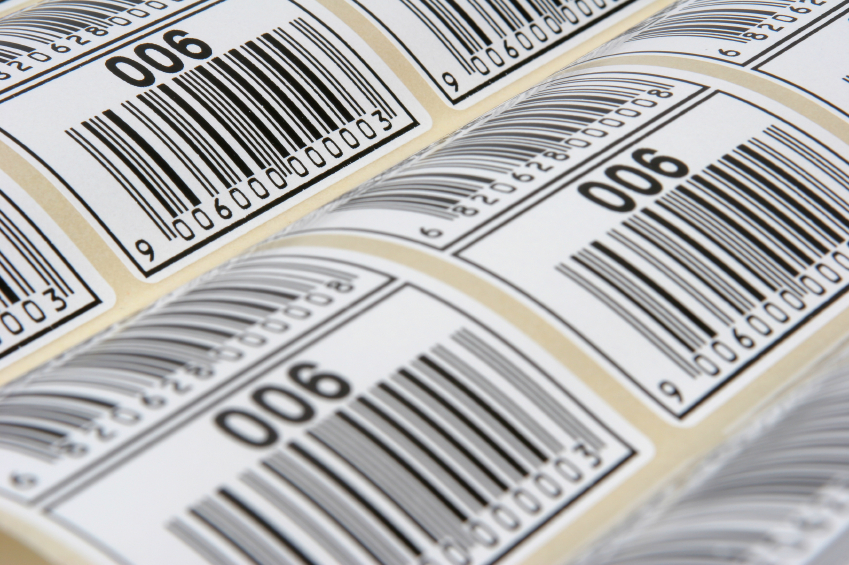 Barcode Labels
However, custom barcode labels communicate information about consumer goods products between manufacturers, distributors, and retailers. Barcode labels can also be used to communicate large amounts of data between internal departments like inventory, shipping, and receiving. We also maintain strict quality standards to better ensure your barcode labels will be read by scanners. Consequently, to sell your product in retail stores, you will need to obtain a UPC code.
QR Code Labels
Quick response ('QR') codes in short, allow smartphone owners to scan the code and access whatever information attached to it. We also print a variety of custom label products that have a QR code incorporated into its design like shrink sleeves and flexible packaging. QR code labels are also a great way to engage with consumers. This is because they can direct them to websites, coupons, giveaways, contact forms, and more.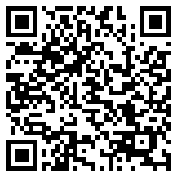 More Specialty Labels
scratch-off
laser and inkjet sheets
fanfolded labels
pattern adhesive
Further Reading
Call today to speak with a specialist about your unique project.
Or try our online instant pricing calculator.
Get Pricing