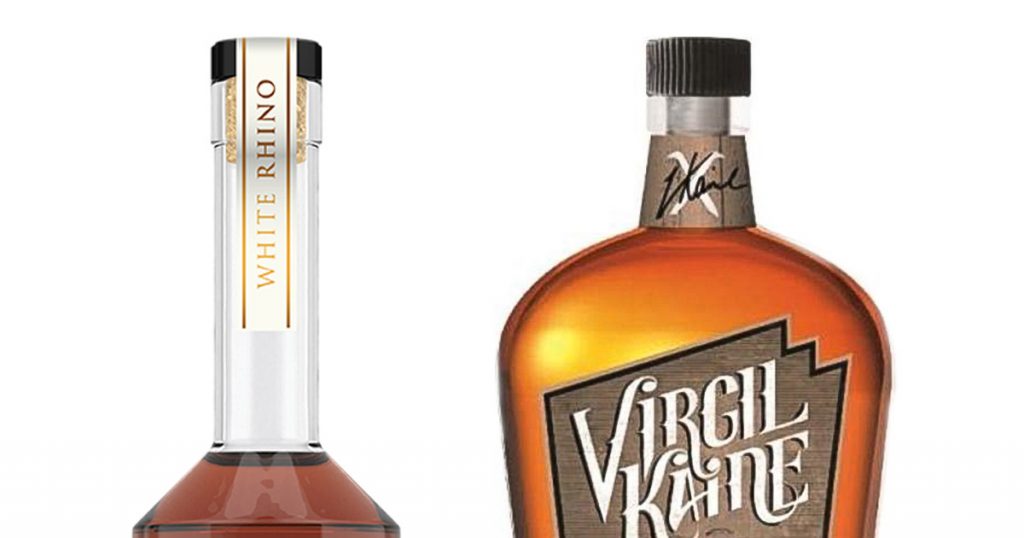 Creating a brand (let alone one that is memorable) is often a long process that usually happens before customers come to us for labels but that doesn't mean that your labels can't play a role in your branding. Even something as seemingly small as bottleneck labels can add that special extra detail that differentiates your brand from competitors. See how bottleneck labels can benefit your brand and improve your overall packaging design.
"The difference between something good and something great is attention to detail." — Charles R. Swindoll
Benefits of Using Bottleneck Labels
Adding labels to bottlenecks won't make or break your product's packaging look but they can make it more visually interesting by providing more design space. Using these labels can help your branding in the following ways.
Prominent logo placement: Logos help brands communicate their identity while also making it easier for consumers to remember the brand through symbols, graphics, or images. By putting a logo on bottleneck labels, consumers are more likely to take note of your brand than if the logo was on the primary label's design which can make it less noticeable.
Gives more design space: Labels on bottles can only be so big before they start to look funky or cause label issues. Bottleneck labels, however, allow you to add more design space to products without detracting from the product's look.
Adds an eye-catching detail: Store shelves and e-commerce websites are packed with products which can start to blend together as customers walk down an aisle or scroll through a page. Adding an eye-catching detail, like a foil or custom shaped bottleneck label, decreases the chance of a customer passing by your product without a second glance.
Provides additional information: Bottleneck labels can be used for more than just artwork, they can also be used to provide information like your brand's motto, year established, website address, nutrition claims, or location. By separating a piece of information from your primary label on the bottleneck, you're helping draw attention to it rather than it getting lost in the primary label's design or on the back of the product.
Of course, you're not limited to these ideas but hopefully, they get your creative juices flowing on how you can use bottleneck labels to elevate your product packaging.
We've printed these labels for a variety of markets and can help you turn your design vision into reality. Get started on your labels today with an instant online quote, and if you're not exactly sure what you're looking for or have some questions, a dedicated customer service rep would be happy to help when you call 1-800-475-2235 or email sales@consolidatedlabel.com.