How to Get Custom Foil Labels
Did you know that there are different options for getting custom foil labels? Depending on your label needs, one option will be better suited to achieve the look you want. Foil labels are a great way to attract attention to products, mailing correspondence, promotional labels, and more. There are several different methods and options we offer to achieve shiny labels that suit various design, budget, and technical requirements. There are three main methods for achieving custom foil labels like foil film, metalized silver paper, and cold foil stamping. In this article, we will focus on foil materials and print processes so you can have an easier time deciding what will work best for your label application.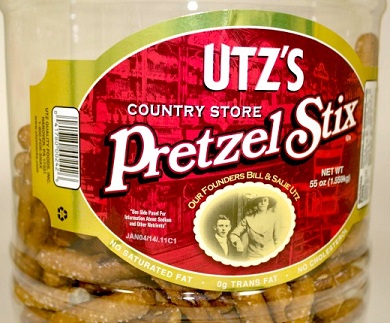 MATERIALS: Paper and Film-Based Foil Labels
Foil film and metalized silver paper are two types of materials that we often print gold and silver foil labels on. Printing on foil materials can be more cost-effective than cold foil stamping because it doesn't require that much setup, tooling, and equipment in the printing process. How you plan to use your label will help determine whether foil film or paper is appropriate for the label's design and function.
Differences between foil film and metalized silver paper:
Foil film is better suited for label applications that face moisture, condensation, friction or abrasion. Metalized silver paper is best suited for dry, cool applications because the label material can absorb liquid unless a laminate is applied. Even with a laminate, however, liquid can seep through the label layers over time.
When it comes to appearances, metalized silver paper isn't as shiny as silver foil film. It's important to note, however, that paper is less expensive than film so if metalized silver paper is adequate for your label application, then it's not necessary to spend the additional money.
PROCESSES: Cold Foil Stamping
A relatively new printing technique, cold foil stamping is an on-press application that doesn't require much setup but does involve more time and labor compared to method one. Cold foil stamping works by transferring foil material onto the substrate (material being printed on) by using printing plates and a UV curing lamp. This process can stamp large or small areas of the label with foil. Different colors can also be achieved by printing over silver foil with spot colors so you can have a metallic color that matches your logo or label design specs.
Why Foil Labels Are Popular:
Adds visual interest to packaging.
Makes coupons stand out so a promotion is more likely to be noticed.
Enhances perceptions about a brand's quality.
Accentuates a label's artwork making the design more unique.
Increases the memorability of a product or brand.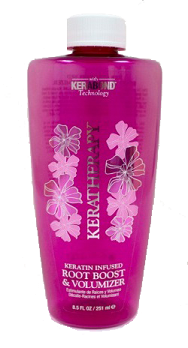 Popular Markets for Custom Foil Labels
To help you get a better idea of how custom foil labels are used, we've created a list of markets that we have found foil labels to be popular.
Depending on your label needs, design, budget and time frame, one option for foil labels may be better suited to achieve the right labeling solution. Having a labeling strategy in place will help narrow down your options and give your customer service rep a better idea of what would work best. One thing you can do to help you choose is to look at different foil labels that your label company has printed. You can also browse products on store shelves and the Internet, and then send a sample or image of what you would like your custom foil labels to be like. After you've determined the right foil label style, your label company will have an easier time fulfilling your label needs.