FDA Guidelines for Food Labels
Resources on FDA Guidelines for Food Labels
FDA Guidelines for food are important. The front panel of your food product label, known as the Principal Display Panel (PDP), is where all required label statements live. This is because your food product's nutritional statements always go on the PDP. This is the part of the label that is most likely seen by a consumer. Food labels also require you to display the name of the food and net quantity.
For more detailed information about label guidelines, please visit the FDA's Food Labeling Guide.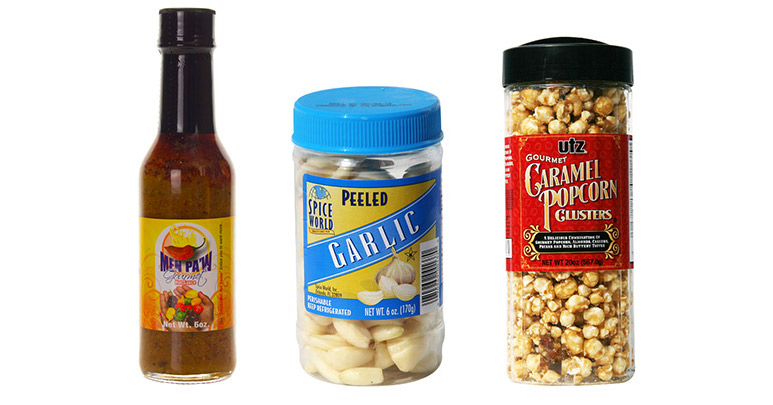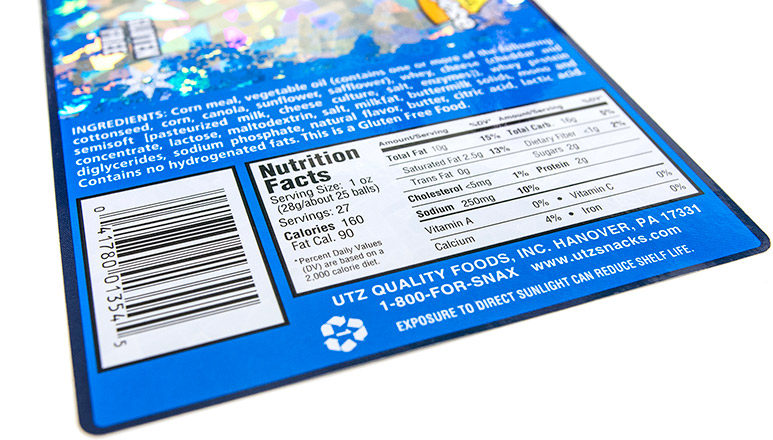 Nutrition Facts & FDA Standards
Please review FDA guidelines before creating your label design to ensure your custom food labels are in compliance. Check out our support articles to learn more.
Testing Food Products
Please note that the FDA doesn't actually test the nutrition of food products and submitting your nutritional facts is voluntary. To obtain accurate nutritional information for your food product, however, it's best to go through a chemical analysis company. Contact the Association of Official Analytical Chemists (AOAC), a non-profit scientific association, to learn more about comprehensive chemical analysis methods.
Although the FDA doesn't test your nutritional information, the food must be labeled with accurate and appropriate nutritional facts and must appear in the FDA regulated panel format.
Start on your labels with our instant online quote tool! For more information, please call 1-800-475-2235 or email sales@consolidatedlabel.com.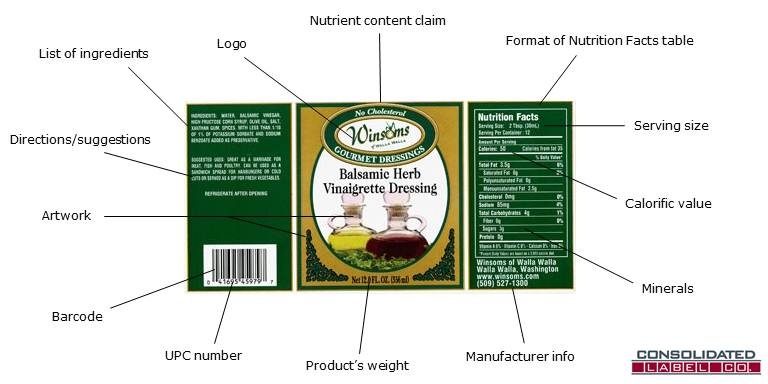 Call today to speak with a specialist about your unique project.
Or try our online instant pricing calculator.
Get Pricing