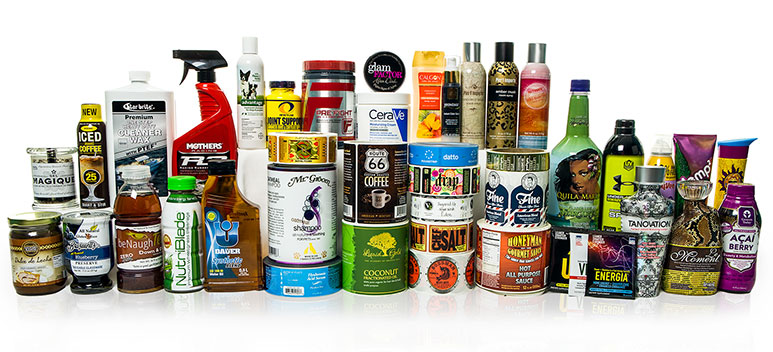 A lot happened in 2017 and our blog is no exception! We know you're busy and may have missed some of our blog posts which is why we've compiled the top seven most popular label articles, videos, and guides of 2017 just for you. We cover a variety of topics on our blog, so whether you're new to labels and packaging or an experienced buyer there's something here for you!
Custom Label Blog Highlights of 2017
There were definitely more than seven highlights and we're always publishing new content so feel free to check back to our blog from time to time – or better yet, subscribe to our newsletter to get the latest content right to your inbox!