Dish Soap Bottle Label Sample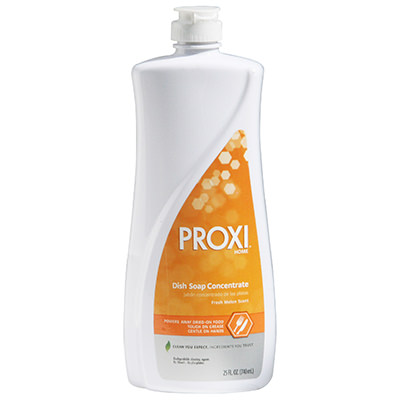 Enhance the look of your soap bottle with a unique custom label that complements the bottle's contours. This 6.0179″ x 2.8165″ custom shape label was printed on white pearlescent film with 4 color process inks (CMYK), several spot color inks, and finished with a gloss laminate.
Get started on your household cleaning labels by getting an instant online quote today!
Household cleaning products often need to have instructions, warnings, or multiple languages which is why multi-layer labels work great for this market because they give consumers lots of information without adding bulk to the product. For custom multi-layer labels, please call us at 1-800-475-2235 or email sales@consolidatedlabel.com.
Related Samples
« Back to Sample Gallery