Energy Supplement Label Sample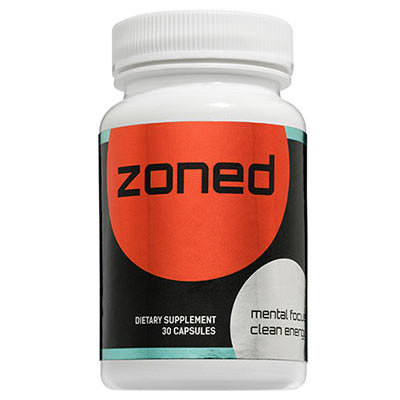 Make your diet supplement outshine the competition with custom metallic labels that reflect light at different angles for a truly eye-catching look. This 2″ x 5.75″ energy supplement label was printed on metalized silver paper with white underprinting for enhanced opacity, 4 color process inks (cyan, magenta, yellow, 'key' black) for full-color printing, and finished with a gloss laminate to protect the artwork from moisture, friction, and abrasion.
Get started on your custom metallic labels by getting an instant online quote today!
Another way to add a metallic touch to labels is with cold foil stamping, an on-press application that transfers foil film onto the surface of the web-fed material using printing plates and a UV curing lamp. We can customize the cold foil to any color by overprinting the foil area. To get cold foil stamping for your labels, please call us at 1-800-475-2235 or email sales@consolidatedlabel.com.
Related Samples
« Back to Sample Gallery