Gardening Product Label Sample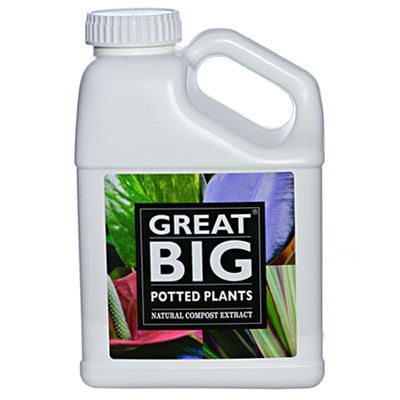 Make it easier to attract gardeners with crisp, vibrant labels that clearly shows what your product does. This 5.25″ x 5.25″ gardening product label was printed on moisture-resistant white polypropylene film with 4 color process inks (CMYK) for full-color printing and finished with a gloss laminate to protect the printed image.
Get started on your gardening product labels by getting an instant online quote today!
If your gardening product needs to display detailed instructions, warnings, or multiple languages, then multi-layer labels are a great solution because they give consumers valuable information without adding bulk to the product's packaging. For custom multi-layer labels, please call us at 1-800-475-2235 or email sales@consolidatedlabel.com.
Related Samples
« Back to Sample Gallery