Custom Logo Label Sample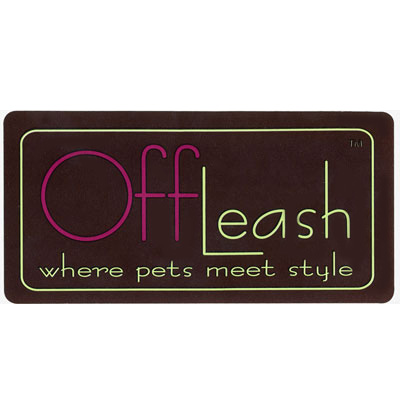 Logo labels are perfect for adding a branded, professional touch to products, mail correspondence, direct mail marketing, boxes, and more. This 4″ x 2″ logo label was printed on cost-effective semi-gloss paper with three spot color inks and finished with a high gloss UV coating.
Get started on your custom logo labels by getting an instant online quote today!
Need logo labels but don't want to order more than you need? Look no further than digital printing! Short run labels are printed on digital label presses because they don't require printing plates and they're easier and faster to set up so there's less turnaround time.
Related Samples
« Back to Sample Gallery