Removable Food Label Sample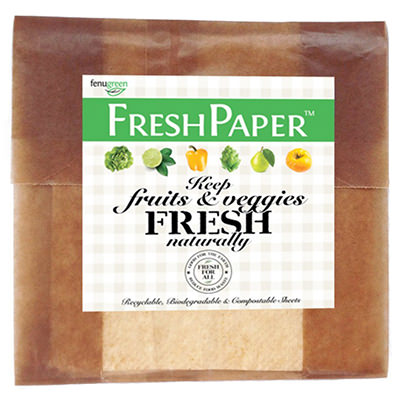 Removable labels have a weaker "tack" compared to permanent and repositionable adhesives which allow them to be peeled off with ease. This 4″ x 4″ removable food label was printed on semi-gloss paper, 4 color process inks (cyan, magenta, yellow, and 'key' black), and a matte laminate finish for a subtle look and feel. The label's square corners and the pop of green gives it a fresh, modern look.
Get started on your custom food labels by getting an instant online quote today.
Make your label stand out with the right label material. We offer a wide assortment of removable adhesive stocks from cost-effective glossy white paper to shiny foil film to suit various styles and budgets. If you need help selecting a label material, please call us at 1-800-475-2235 or email sales@consolidatedlabel.com.
Related Samples
« Back to Sample Gallery