Scent Eliminator Label Sample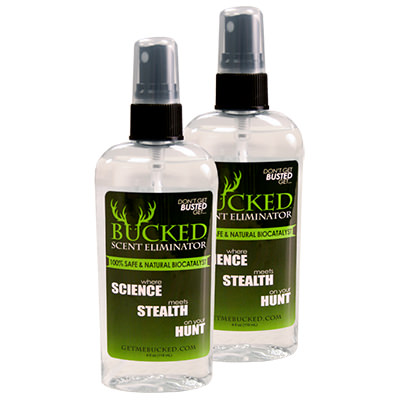 Hunting products can face a variety of challenges like moisture, friction, and constant handling which can damage the label. This 2″ x 3″ scent eliminator label was printed on white PVC film with 4 color process inks (CMYK) for full-color printing and finished with a gloss polyester laminate which is designed for outdoor use.
Get started on your custom squeezable labels by getting an instant online quote today!
Film materials work great for the hunting goods market because they're highly resistant to moisture, abrasion, and friction. Let us know what you'll be labeling and the conditions your product will be exposed to so we can help you select a label material that best fits your needs; call us at 1-800-475-2235 or email sales@consolidatedlabel.com to speak with a dedicated rep.
Related Samples
« Back to Sample Gallery