Tire Cleaner Label Sample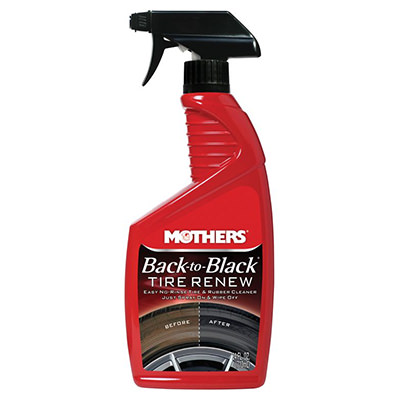 Make your tire cleaner label stand out with photographic-quality images that show off your product's benefits. This 5.0931″ x 3.4144″ custom shape label was printed on metalized silver paper with 4 color process inks (CMYK), one spot color ink, white underprinting to make the colors opaque, and finished with a gloss laminate. The label's custom shape ensure that the label fits the bottle's unique contours and edges.
Get started on your custom labels by getting an instant online quote today!
An important consideration for automotive products is how much information to include on their labels. If you need to display instructions, warnings, or multiple languages, then multi-layer labels are a great option because they give space for information without adding much bulk to packaging. For more information, please call us at 1-800-475-2235 or email sales@consolidatedlabel.com.
Related Samples
« Back to Sample Gallery