Label Shapes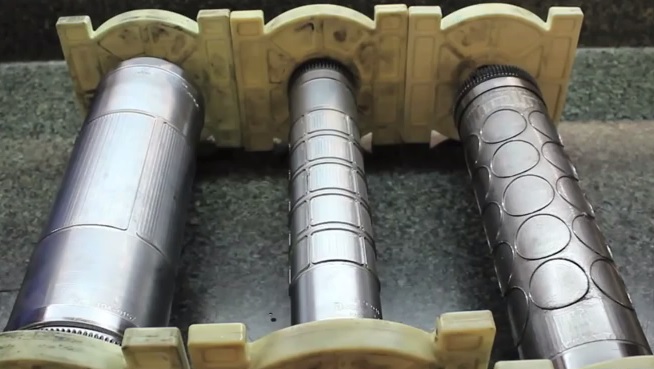 We Make Finding The Right Label Shapes And Sizes Easy
Custom labels come in many different shapes and sizes which is why we carry over 3,000 cutting dies (the tool that cuts the label material into a shape) to choose from. If we don't have the exact configuration you want, we would be happy to make it for you for an additional fee. Below are our most popular label shapes that we print so you can get a better idea of the different options that are available.
Download our white paper to see how to attract more customers by upgrading your custom labels!
Rectangle Shape Labels
Many customers use rectangle shaped labels because they offer the most design space out of all the label shapes. Custom rectangle labels can be applied to bottles, jars, cartons – pretty much anything! We can print rectangle and square labels with rounded or square corners depending on the style you prefer. Check out our label size calculator to see what size will work with your round container.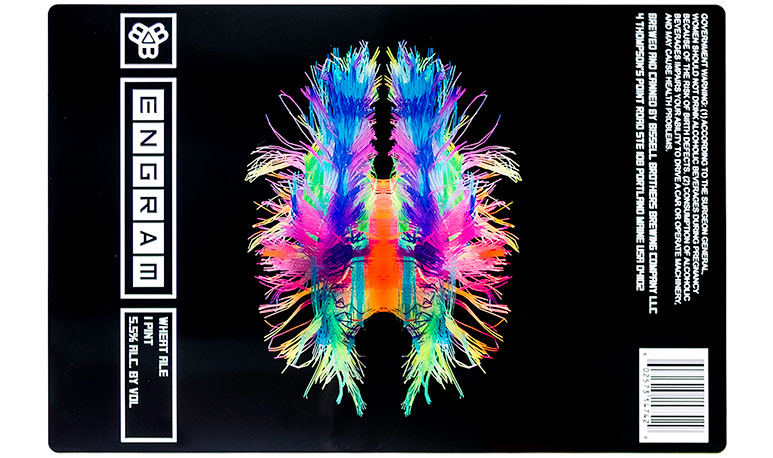 Oval Shape Labels
Labels with an oval shape can instantly class up your design while making your brand look higher end. Although oval labels can constrict design space, they pair well with beautiful, simple artwork. We've seen custom oval labels across many markets like food, beverage, and bath & beauty since they can elevate a product's packaging.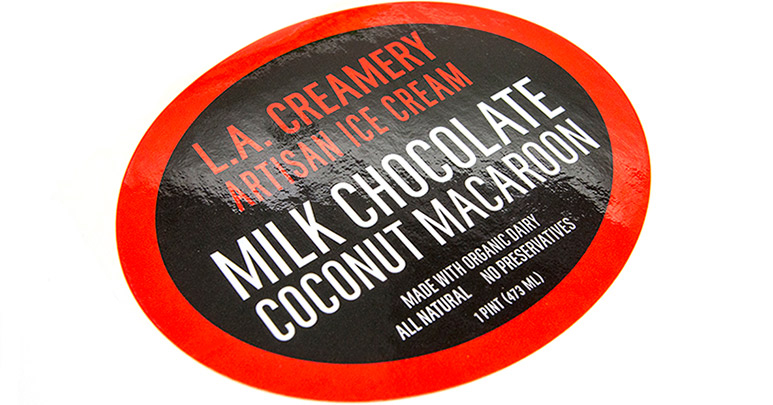 Circle Shape Labels
Enhance your next promotion with custom circle labels that attract attention with bright colors and bold graphics. Round label shapes are used in various markets, particularly food and bath & beauty, because they can increase product visibility. Even if you don't sell products, circle labels can come in handy at your office like marking boxes, sealing mail correspondence, and more.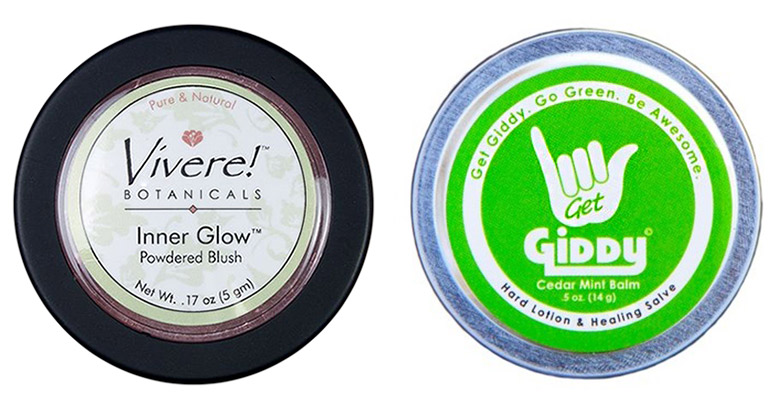 Custom Shape Labels
A unique shape can set your custom labels apart from the crowd since most labels are rectangle, oval, square, or circle. Custom shape labels can cost more than other label shapes if we don't have the exact configuration you want; we would be happy to make a custom die for you in almost any shape (Note: custom cutting dies are a one-time fee).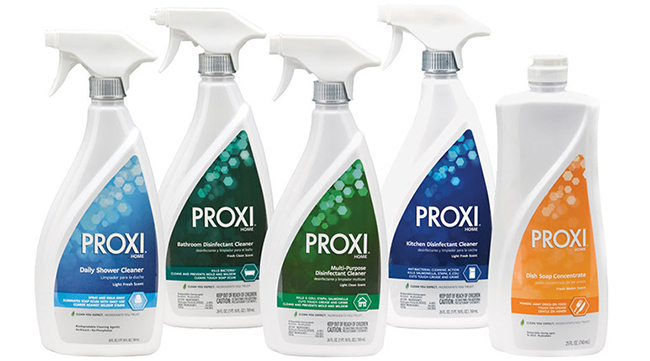 Further Reading
Call today to speak with a specialist about your unique project.
Or try our online instant pricing calculator.
Get Pricing