Argan Shampoo Label Sample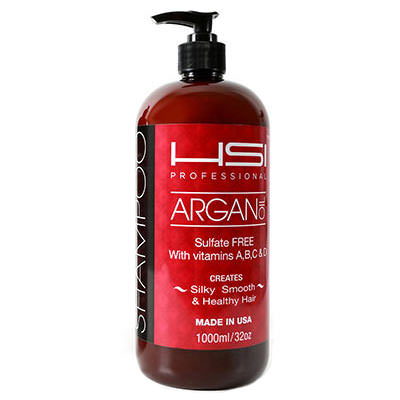 Shampoo labels not only should look beautiful but also be durable enough to last in steamy showers from the first to last drop. This 5.25″ x 11″ argan shampoo label was printed on white polypropylene film with two inks and finished with a gloss laminate for added label protection. Film labels are highly resistant to moisture, abrasion, and friction which make them an excellent option for bath and beauty products.
Get started on your custom shampoo labels by getting an instant online quote today!
Our films come in a variety of styles such as white, clear, and foil to best complement your label artwork, brand, and container. We also print shrink sleeve labels which are durable like film pressure sensitive labels but pack more of a visual punch thanks to their 360-degree graphics coverage. To get started on your custom shrink sleeves, please call us at 1-800-475-2235 or email sales@consolidatedlabel.com
Related Samples
« Back to Sample Gallery