Candle Jar Label Sample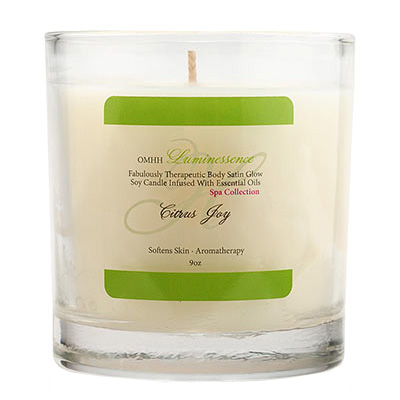 Make your label artwork and product the center of attention with a pristine clear film. This 2″ x 2″ candle jar label printed on clear film with white underprinting to add opacity to text and colors, 4 color process inks (CYMK = cyan, magenta, yellow, and 'key' black), finished with a gloss laminate, and then cut with a square cutting die.
Get started on your candle jar labels by getting an instant online quote today!
Clear labels are popular across a variety of markets since they're highly resistant to moisture, abrasion, and friction and can seamlessly blend into a jar, bottle, or container for an elegant "no label" look. Not only are they durable and look great, they're also available in gloss and matte finishes to match the container's texture so the label fully blends with the surface.
Related Samples
« Back to Sample Gallery