Make-Up Remover Label Sample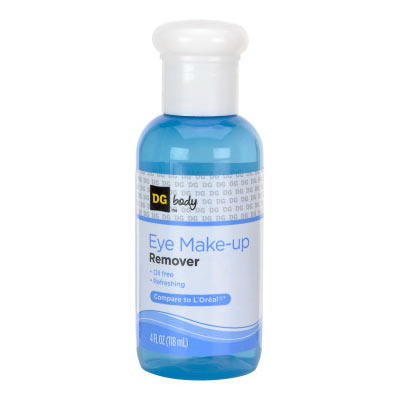 Labels for squeezable bottles require using a material that is designed to be squeezed and pinched without losing its shape, creasing, or fading. This 2.5″ x 5.5″ make-up remover label was printed on squeezable white film with black, yellow, and two spot color inks, and finished with a UV gloss laminate to protect the artwork from moisture, abrasion, and friction. Flexible film labels are perfect for squeezable products that face wet conditions or friction, like bath & beauty products in the shower or packaged food products tossed into a shopping cart.
Get started on your custom squeezable labels by getting an instant online quote today!
Film materials work great for the beauty market because they're highly resistant to moisture, abrasion, and friction. Clear labels are particularly popular since they blend into the container or bottle creating an elegant "no label" look. Another option is foil labels which give products a premium look with their eye-catching shine. Foil film is silver but we can overprint the foil to any color like gold, champagne, ruby, and more.
Related Samples
« Back to Sample Gallery